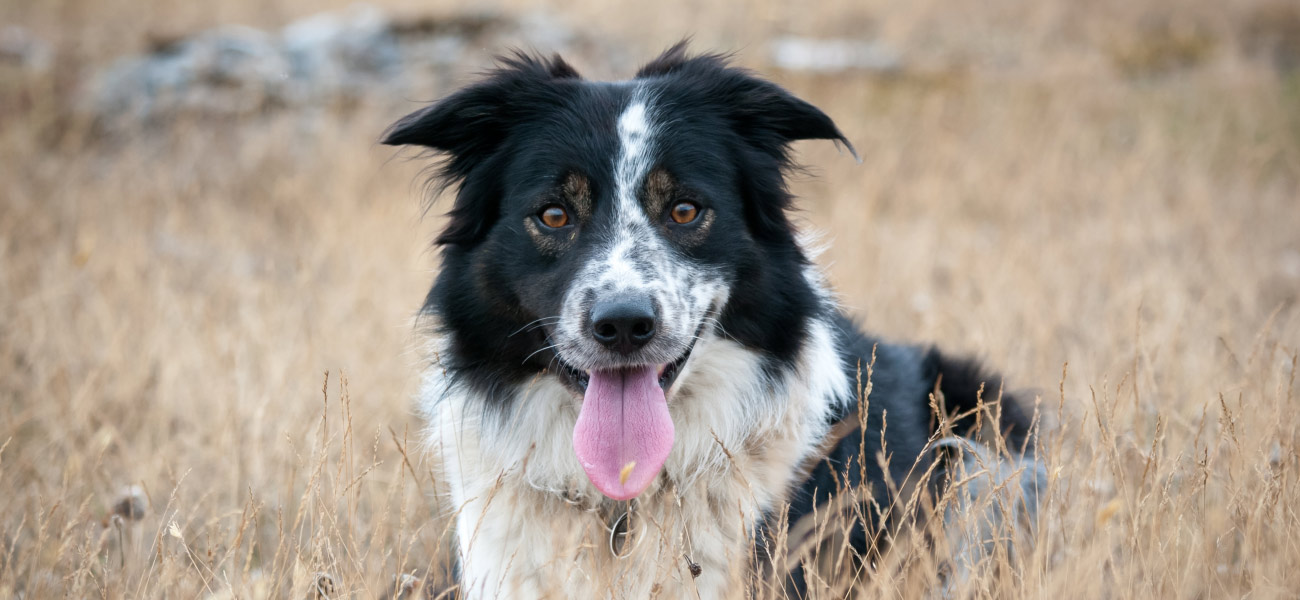 Keeping your
best friend in
tip top condition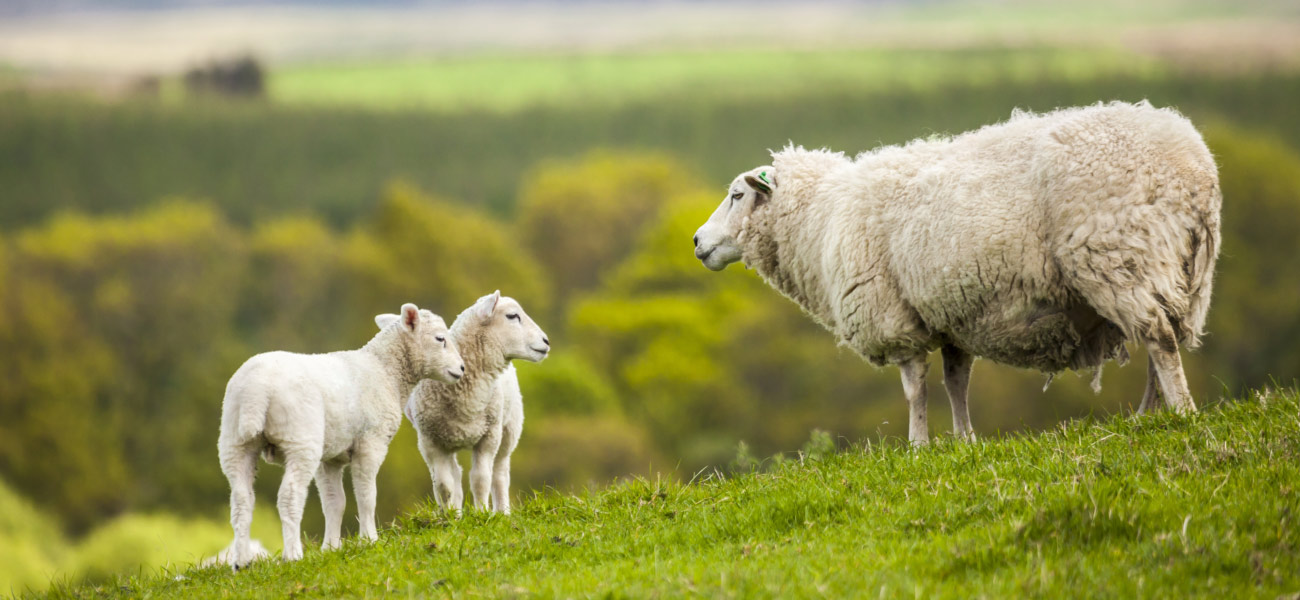 Giving you sound advice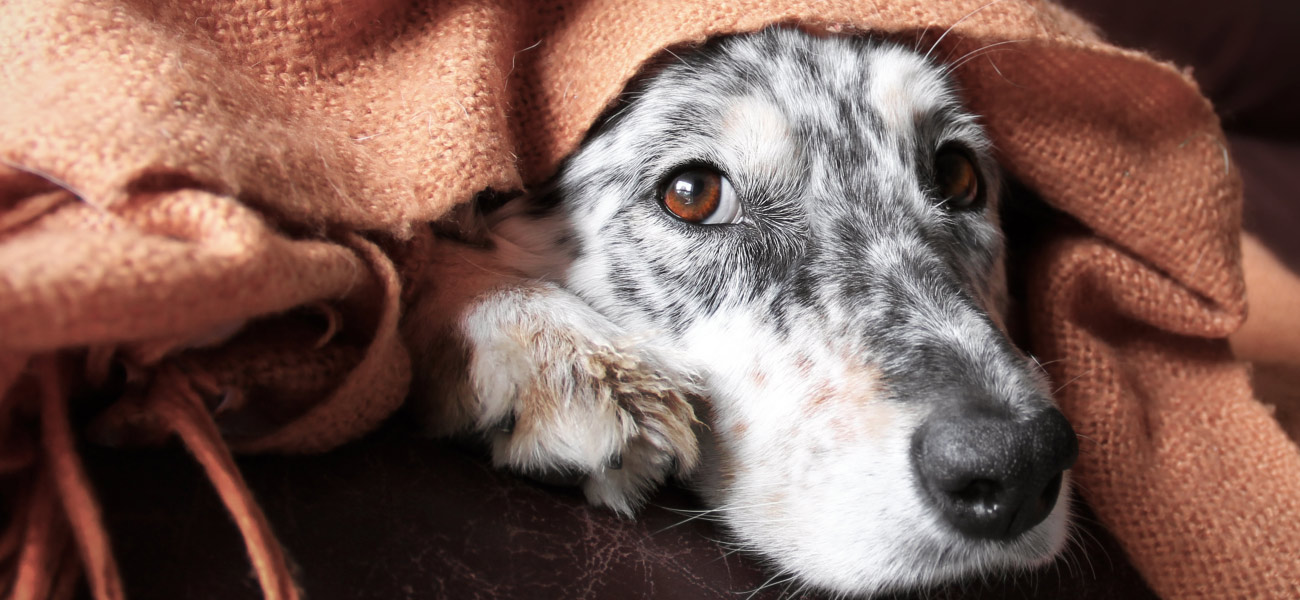 Helping make it better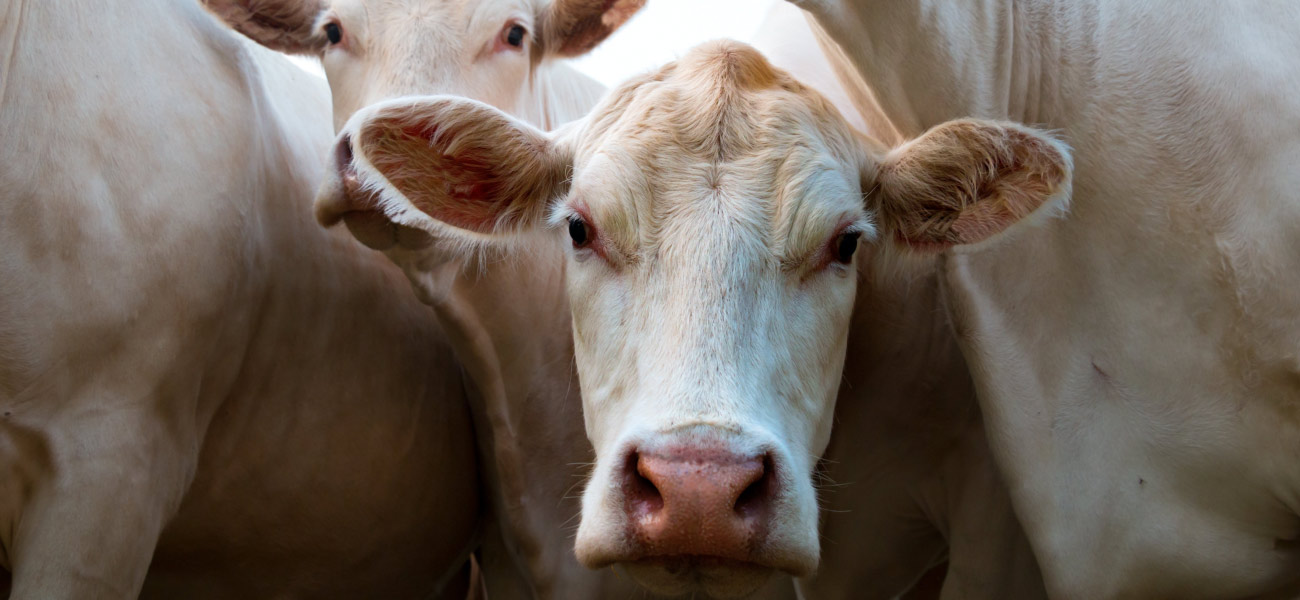 Keeping the
herd healthy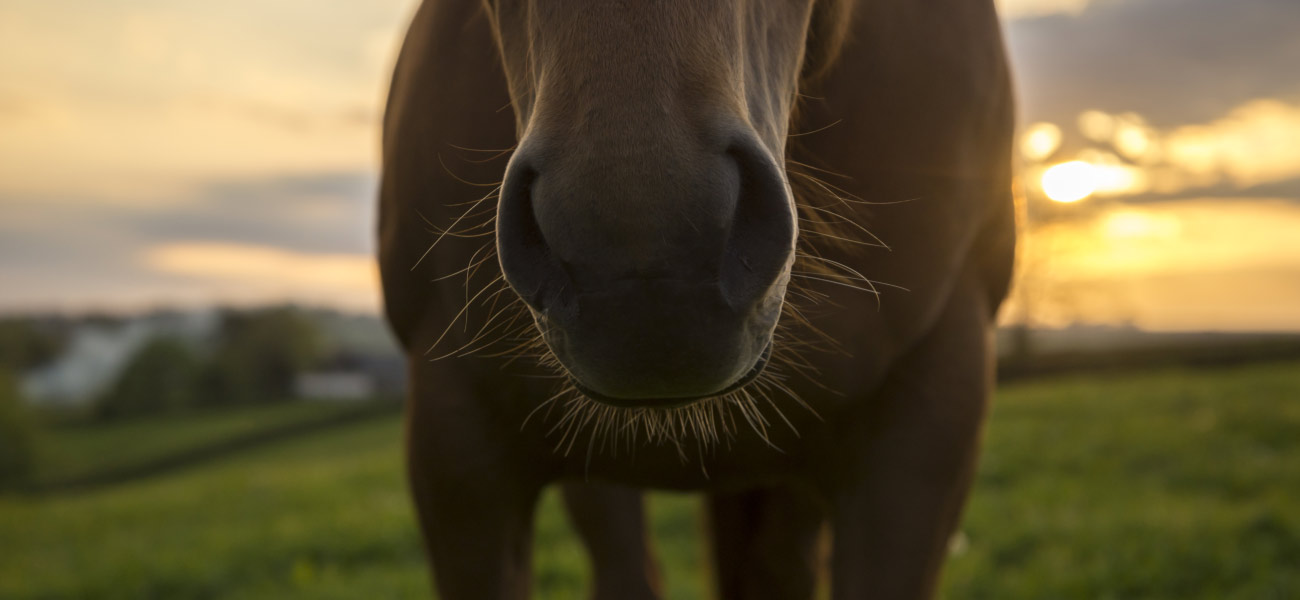 All your equine needs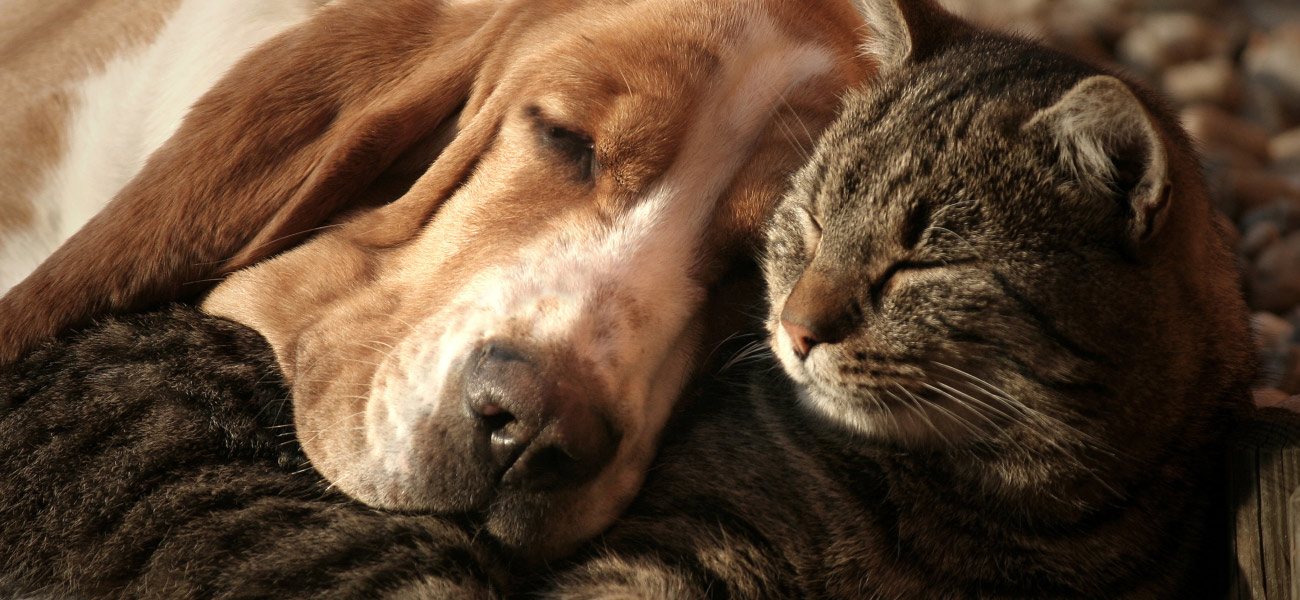 Here to support you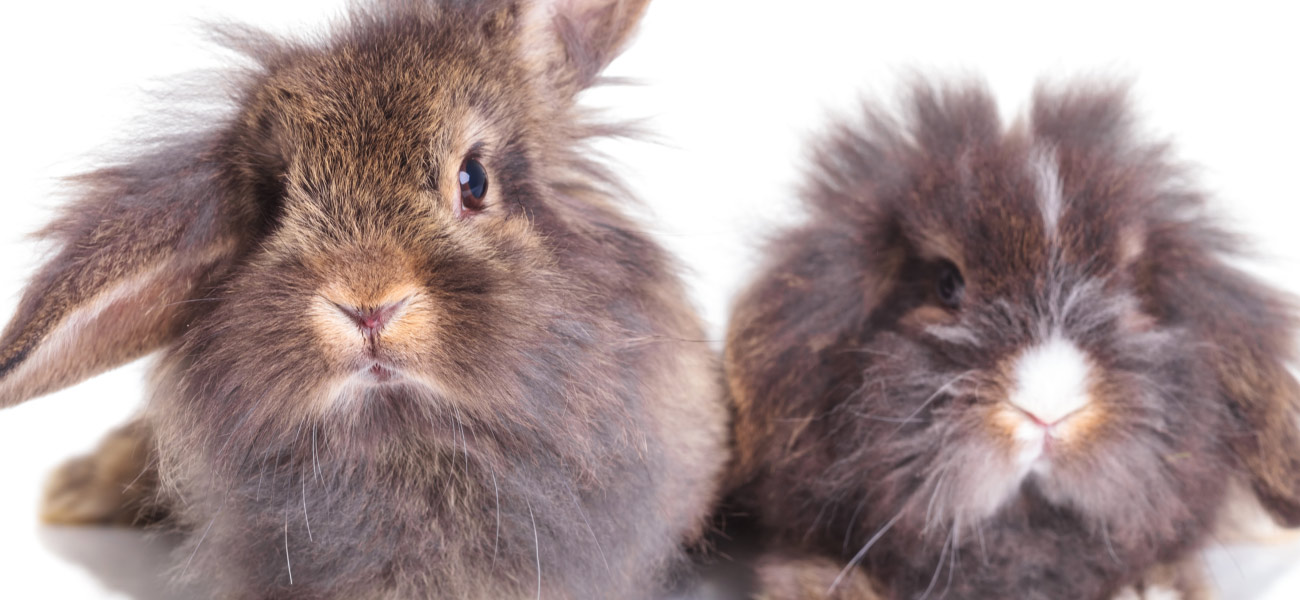 Looking after your little ones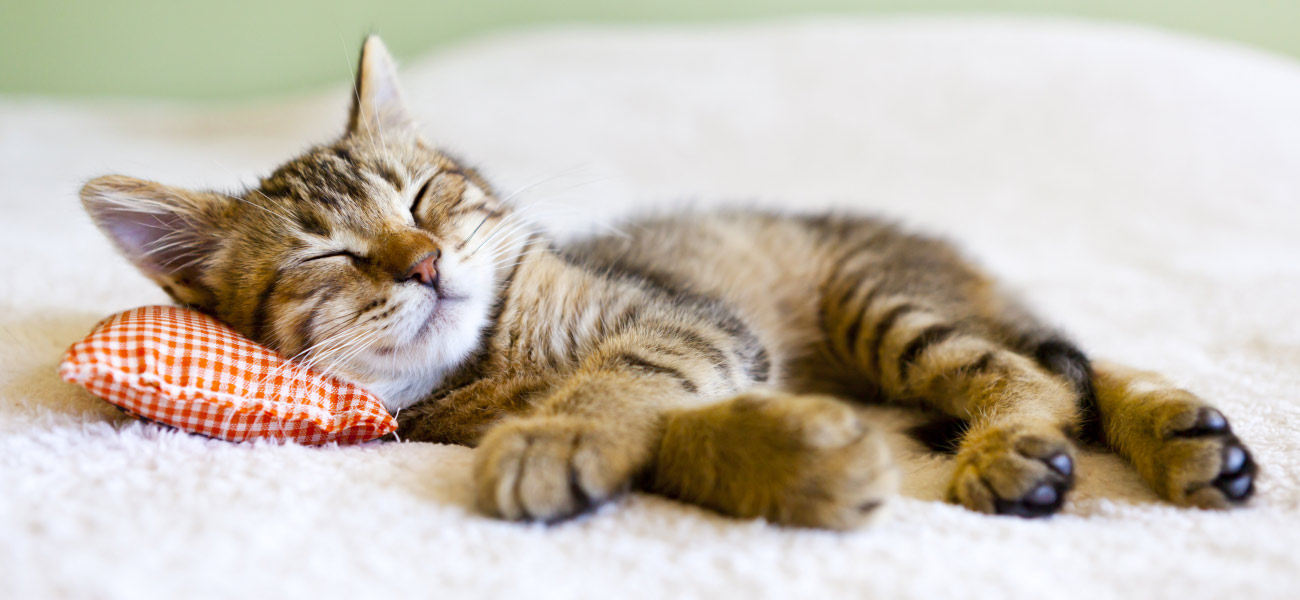 Purrfectly safe in our hands
PAYMENT FOR VETERINARY SERVICES
Unfortunately there is no National Health Service for pets and as a result you are responsible for the payment of your pet's veterinary bills. Payment for all work will be expected at the time the work is carried out. We can provide estimates when asked, to give you a better idea of what treatment will cost but please bear in mind that these are estimates as treatment may vary depending on your animal's illness.
INSURANCE
Treatment for our pets can be expensive. We as a practice advise you insure your pet to cover for any unforeseen circumstances. There are many different types of insurance so if you require any advice about what eventualities you might need cover for please don't hesitate to call the practice.
LOYALTY DISCOUNT SCHEME
We provide this service within the practice, it works as a direct debit (prices vary depending on the size of your pet) and provides you with the following:
Health check and Annual Booster
Kennel Cough Vaccine
Six month health check
A year's supply of flea control(Advantix)
A year's supply of worming control (Drontal)
Microchip
Blood screen
REPEAT PRESCRIPTION
As veterinary surgeons are the only persons qualified within the practice to treat and medicate animals, any prescription requests must be approved by them first before the drugs can be dispensed.
Therefore, in order to allow the vet's time to check and prepare your medication, we are making the following changes to our dispensing protocols:
Prescriptions required for same day collection must be ordered before 12noon for uplift after 3:30pm
Prescriptions ordered after 12noon will not be available for collection until after 3:30pm the next working day
All pets on long-term medication must be seen by a vet at least every six months (more often for some conditions).
Non-prescription medications such as flea and worm treatments, shampoos etc. can still be collected at any time during office hours providing your pet has been seen by a vet in the last 6 months
POSTAGE
We apply a reasonable postage charge to any items that are required to be sent. The charge covers our handle time, material and postage costs.