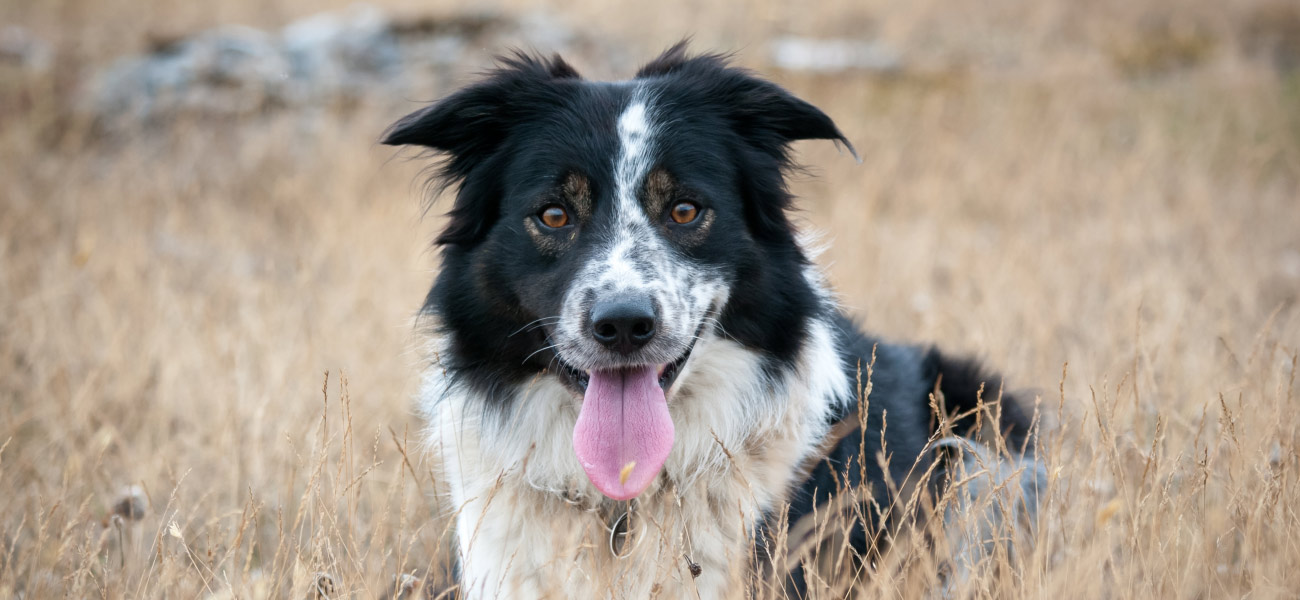 Keeping your
best friend in
tip top condition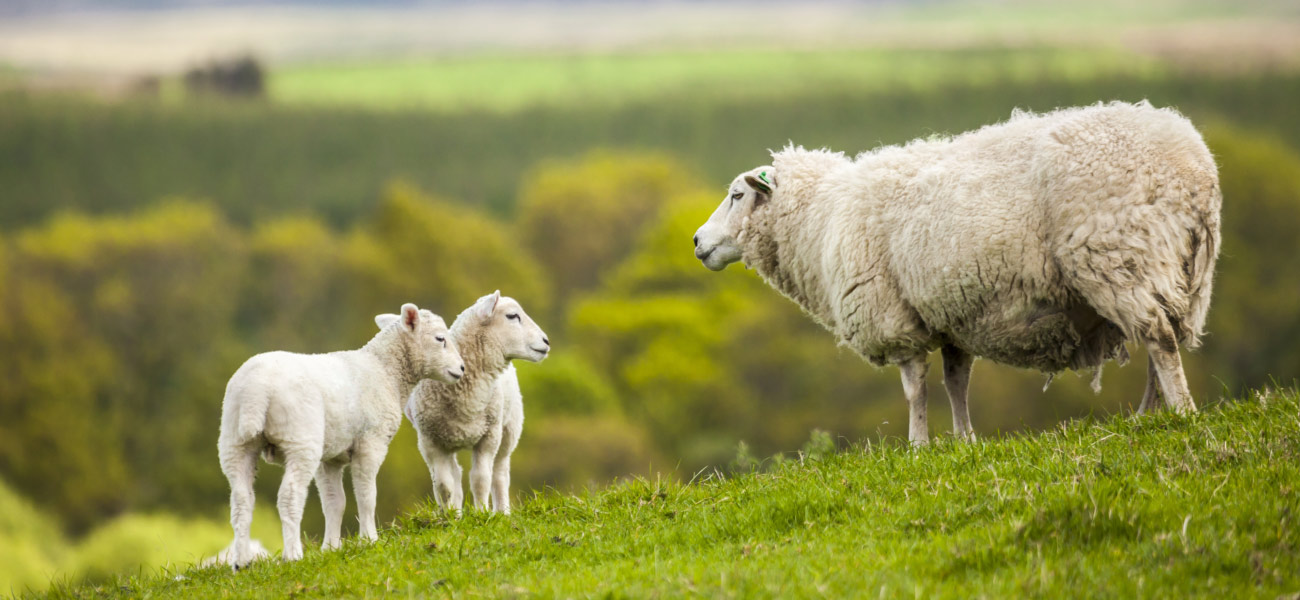 Giving you sound advice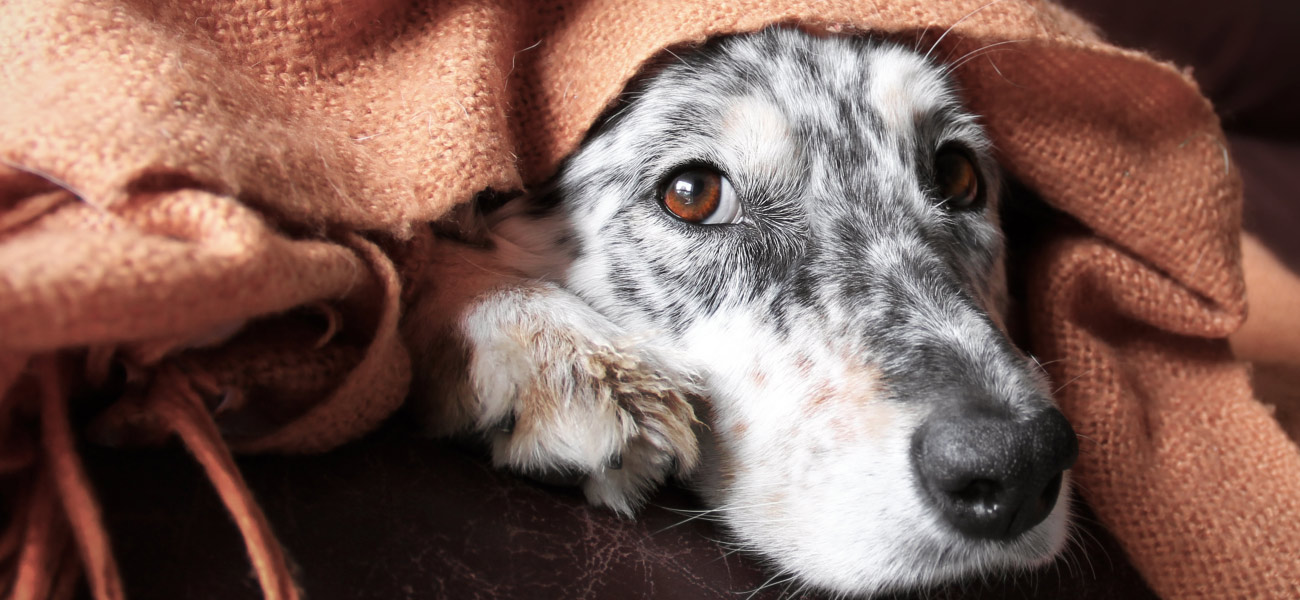 Helping make it better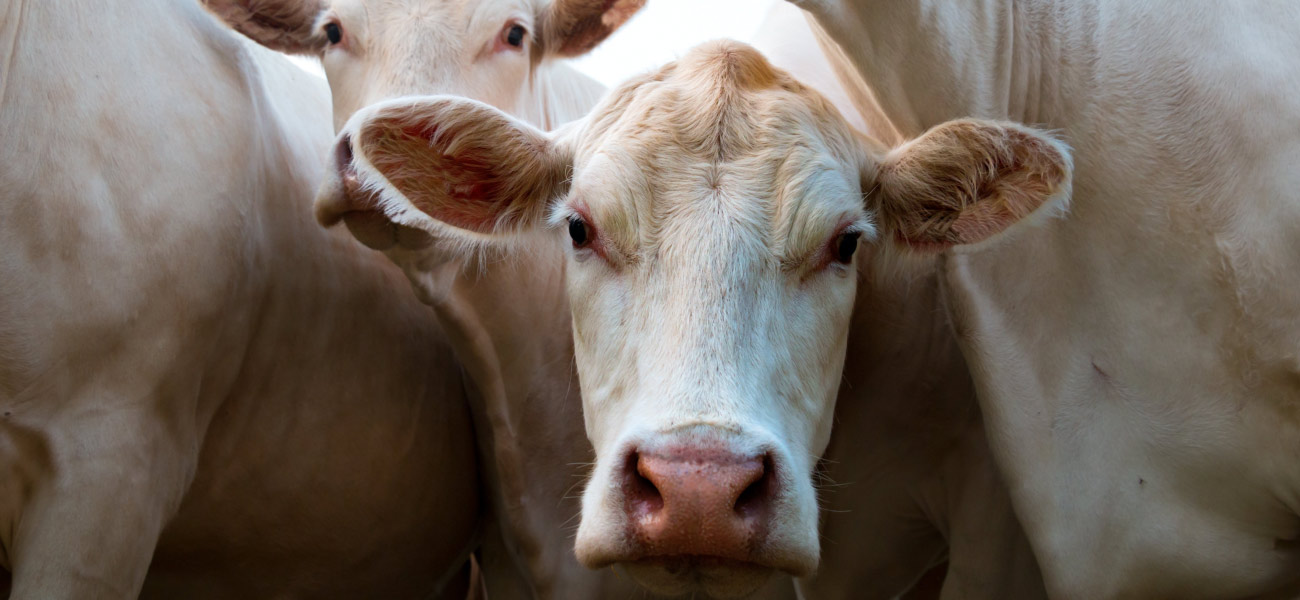 Keeping the
herd healthy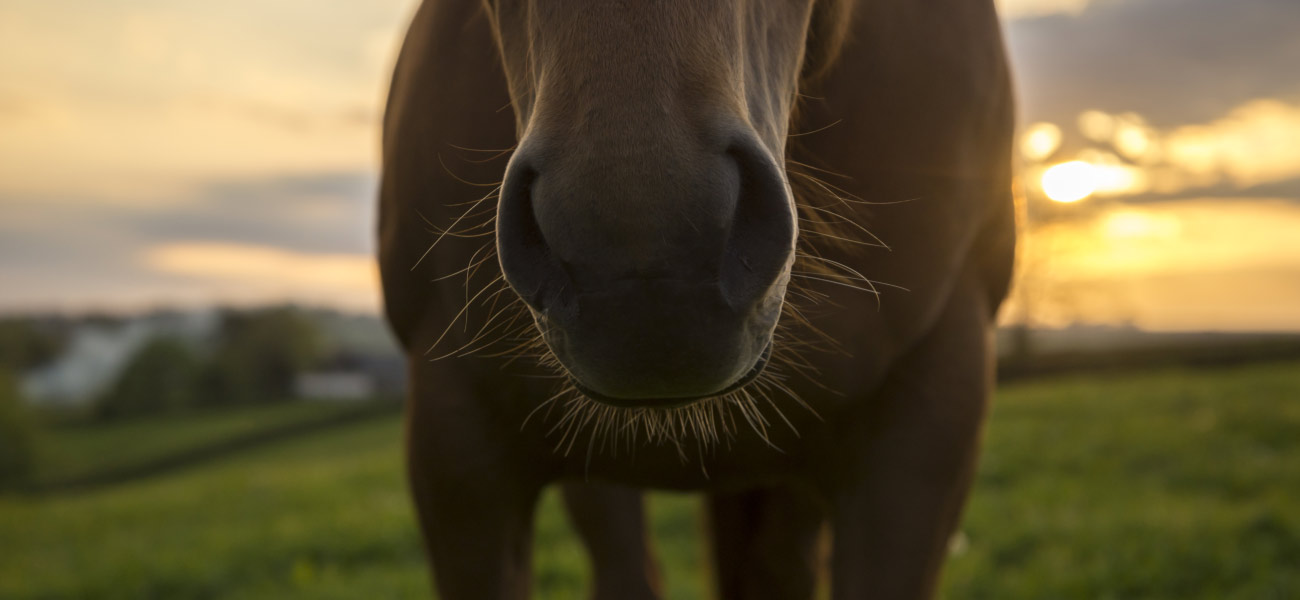 All your equine needs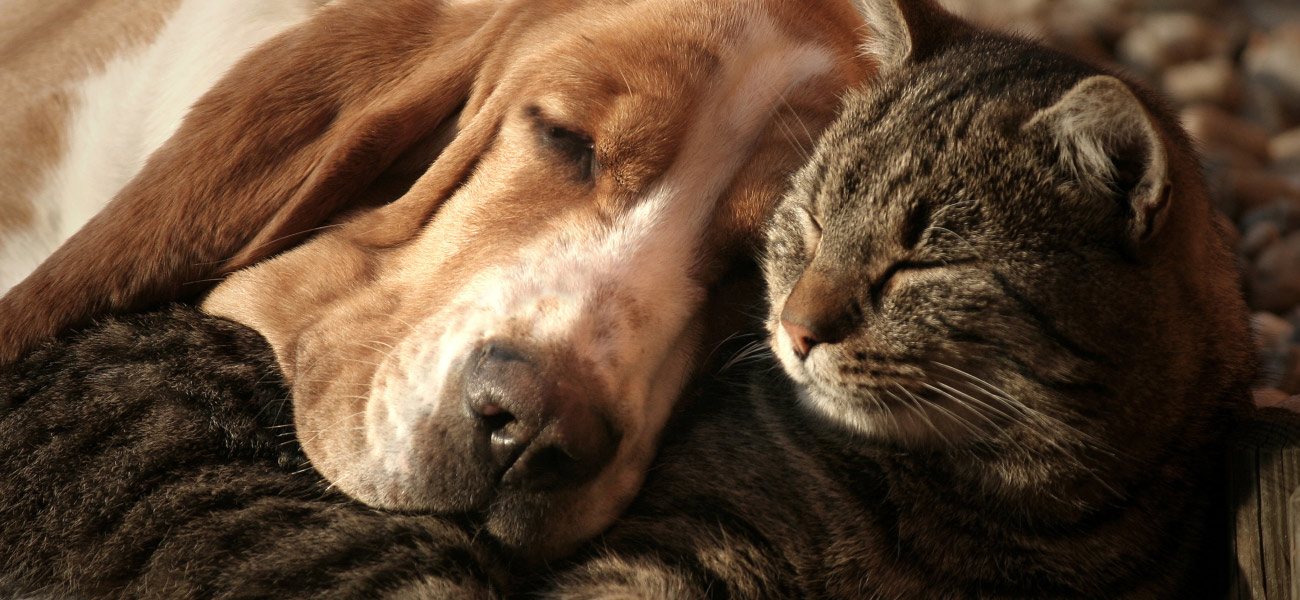 Here to support you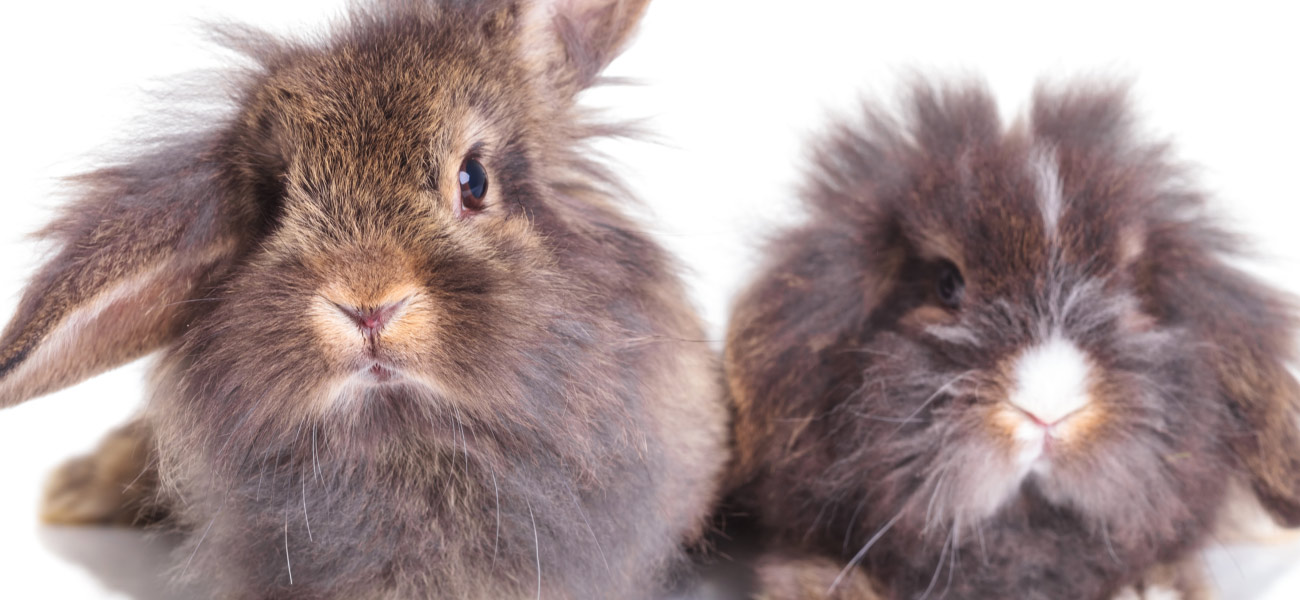 Looking after your little ones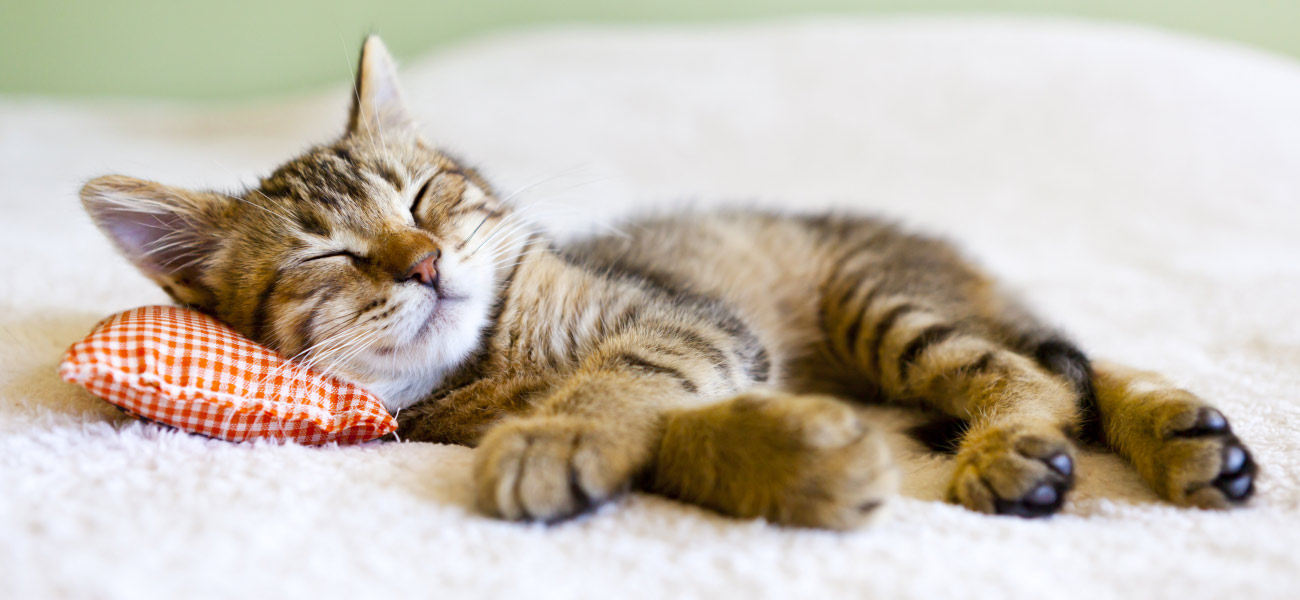 Purrfectly safe in our hands
Practice Availability & Consulting Times
CONSULTING TIMES
Consultations Strictly by Appointment Only
Monday to Friday   
9:00am – 11:00am Strictly by Appointment only
1:00pm – 3:30pm Strictly by Appointment only
5:00pm – 6:30pm Strictly by Appointment only
Tuesday to Friday      
2:30pm – 4:30pm Nurse Clinics
Saturday    
10.30am – 12pm Appointment Only
OPENING HOURS
Monday to Friday     
8:00am – 6:30pm
Saturday
9:00am – 1:00pm
Sunday 
Emergency Only
OUT OF HOURS
If you require a vet outside of our standard opening times, our own vets are on the end of the phone. We offer reasonable call out fees and aim to keep your pets welfare a priority at all times.
For our large animal clients, all our vets are based in the Maybole area. We aim to reach you as soon as we can should you require us.
Although we are a 24 hour service we do not provide continuous monitoring throughout the night.
Please note our out of hours service is only accessible by phone.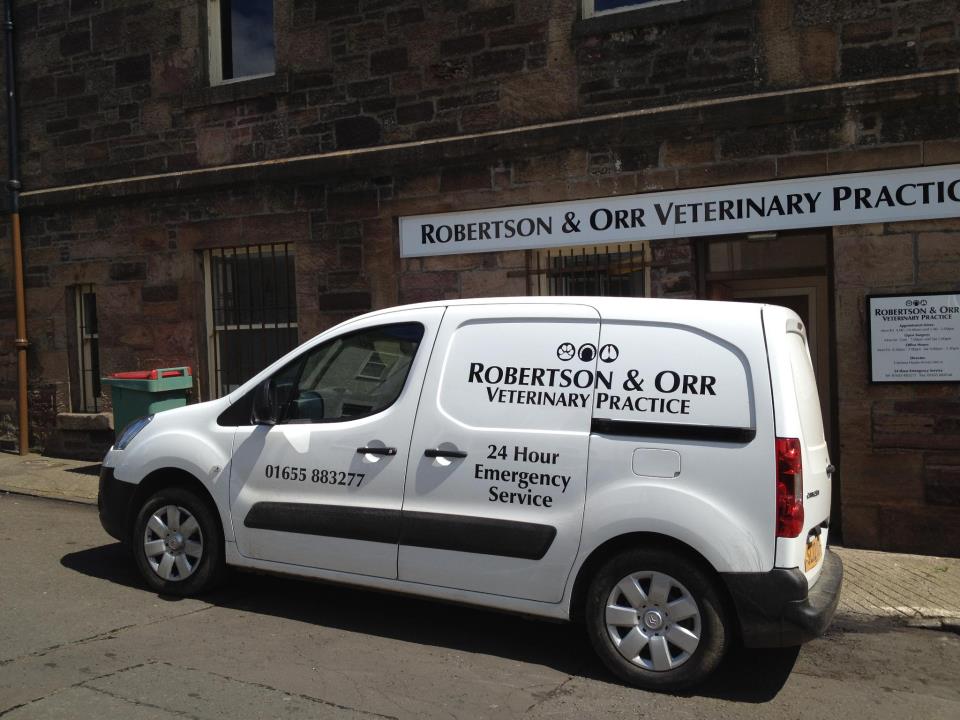 HOME VISITS
Home visits can be arranged when suitable.
However we do prefer to see animals in our well-equipped surgery as it's not always possible to treat certain problems and or conditions at home.