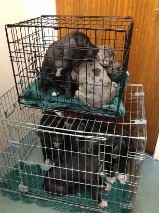 Caesarian pups at 1st vacc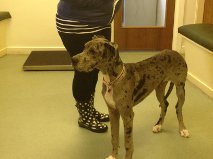 Now all grown up!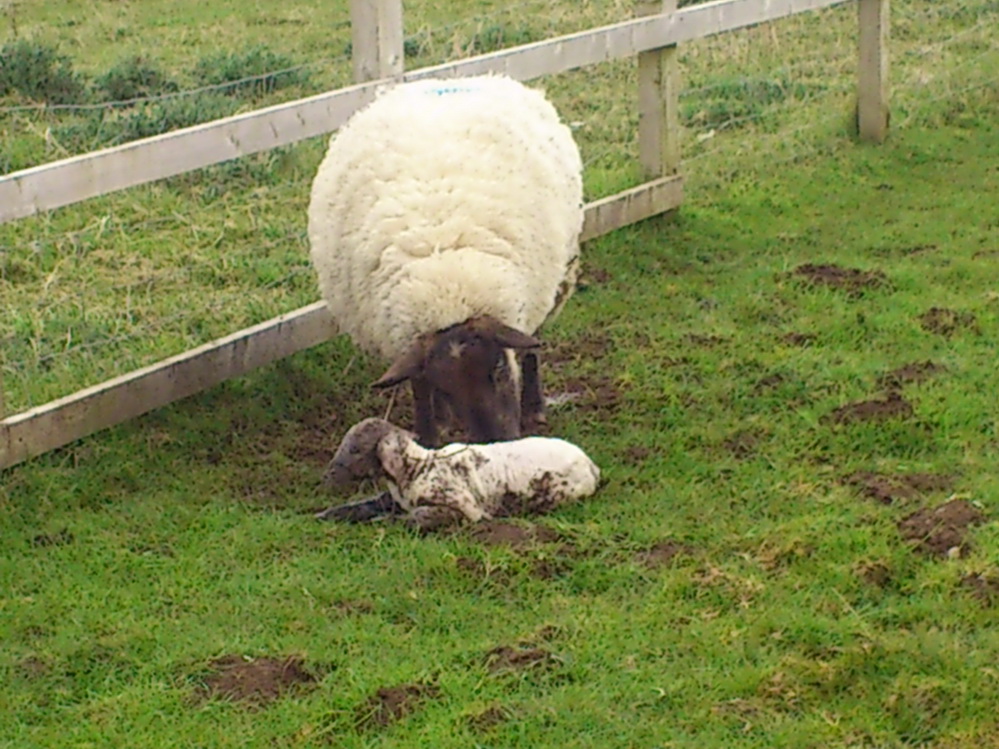 A Normal Lambing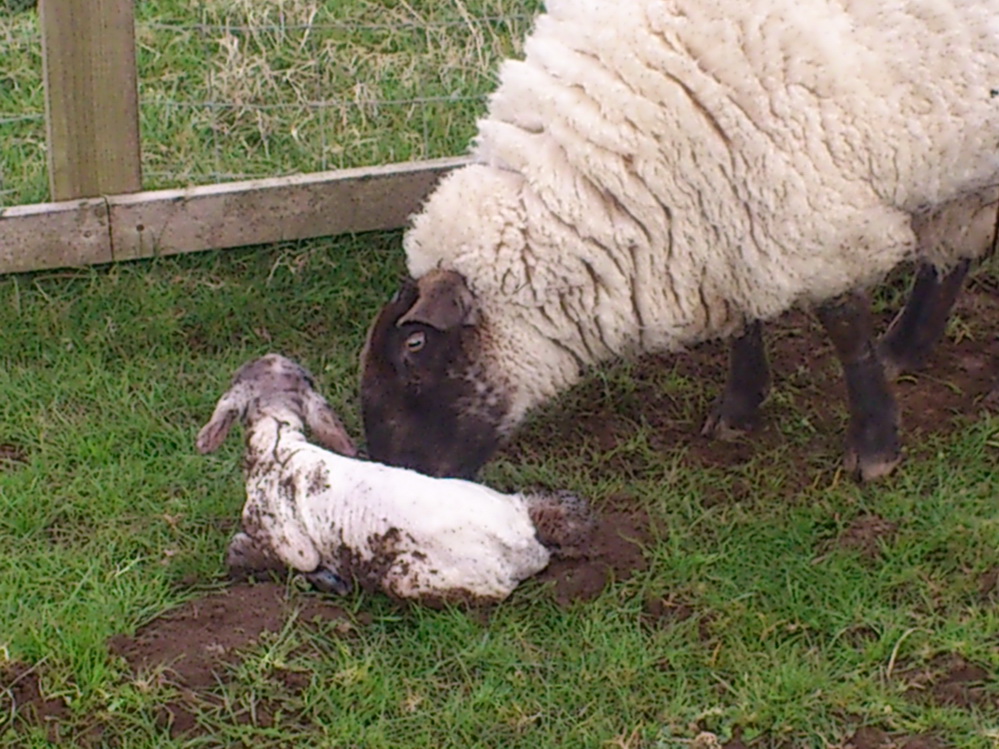 A Normal Lambing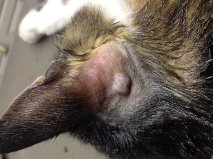 Mystery Lump In a Cats Ear..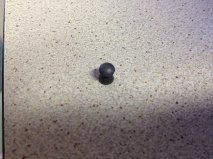 Airgun Pellet!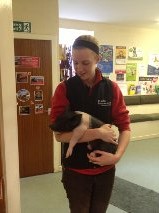 Amie helps an unusual patient recover from their anaesthetic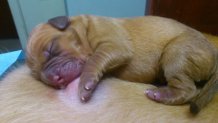 Claire delivered this puppy by c-section, and this photo was taken during the surgery!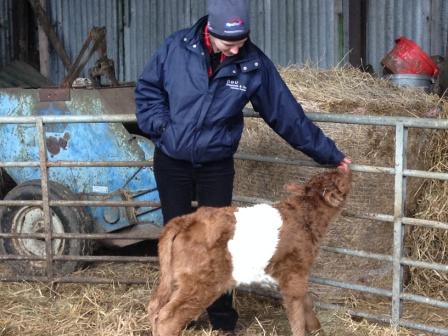 The product of a successful caesarean section!
Staff Pets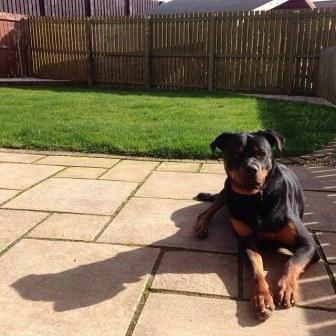 Rocco
Aussie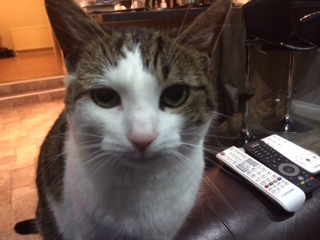 Missie/Mischief/Biscuit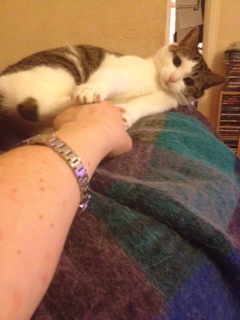 Mischief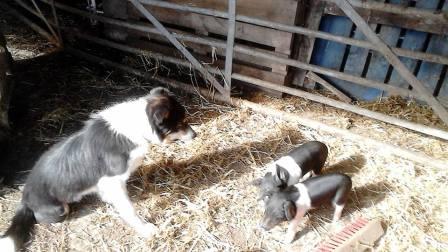 Sam the 3 legged pig dog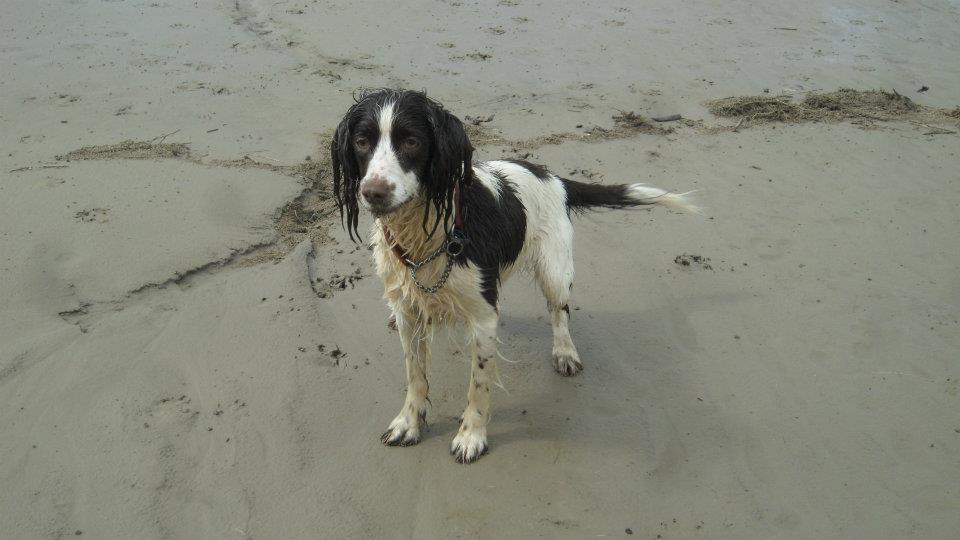 Gem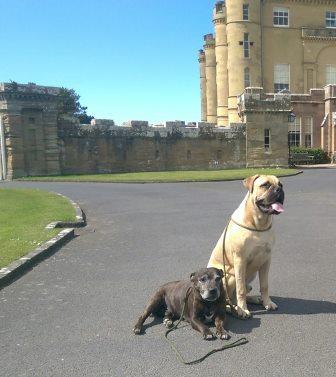 Kat's Dogs
Kat's Dogs
Some of Our Valued Patients