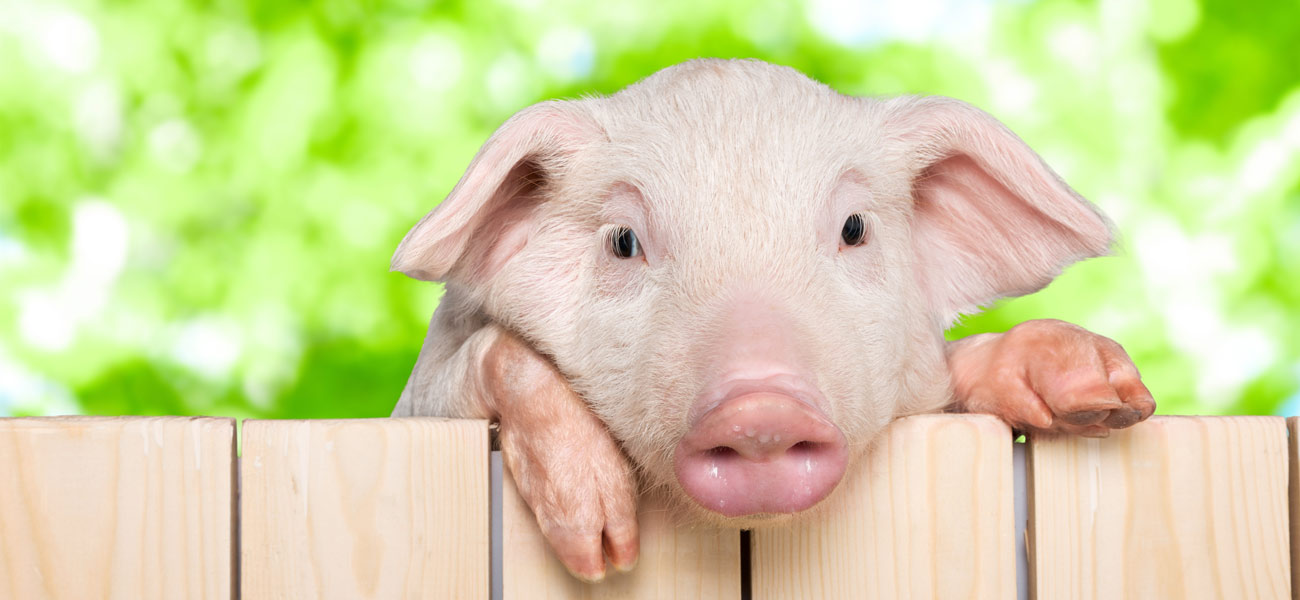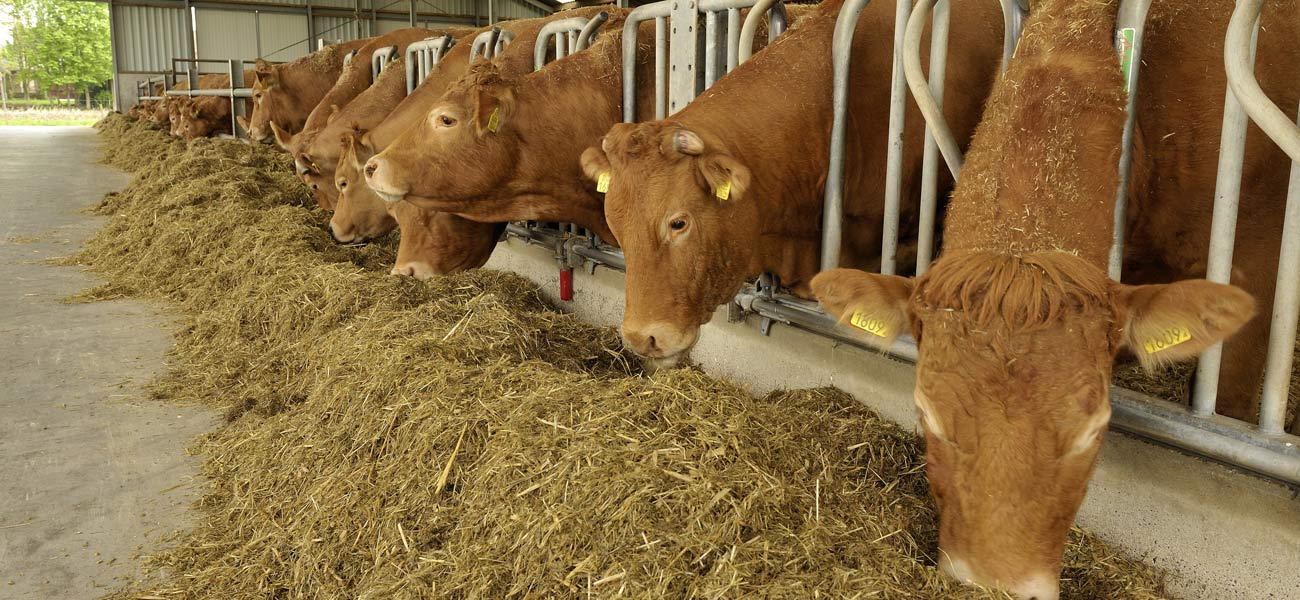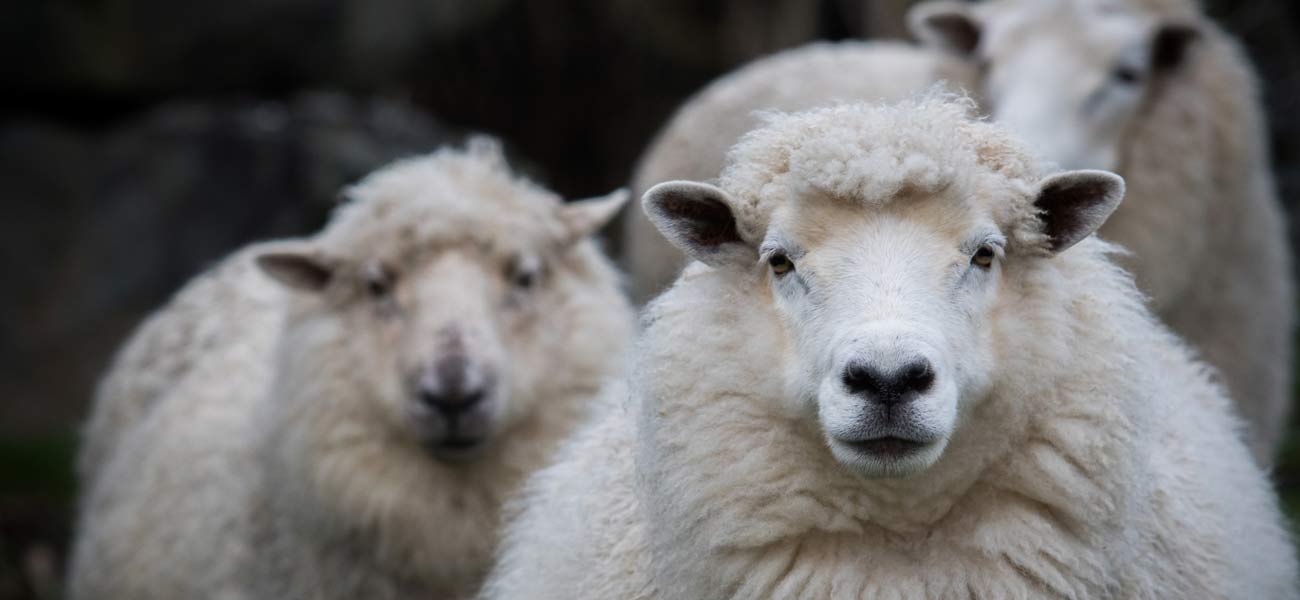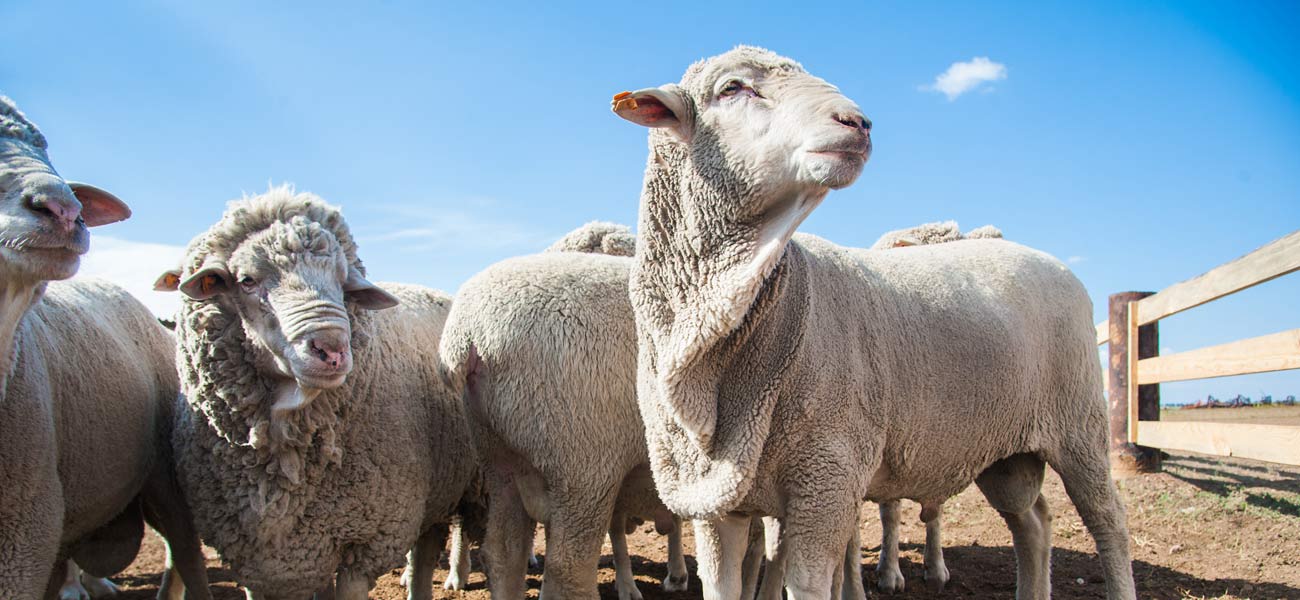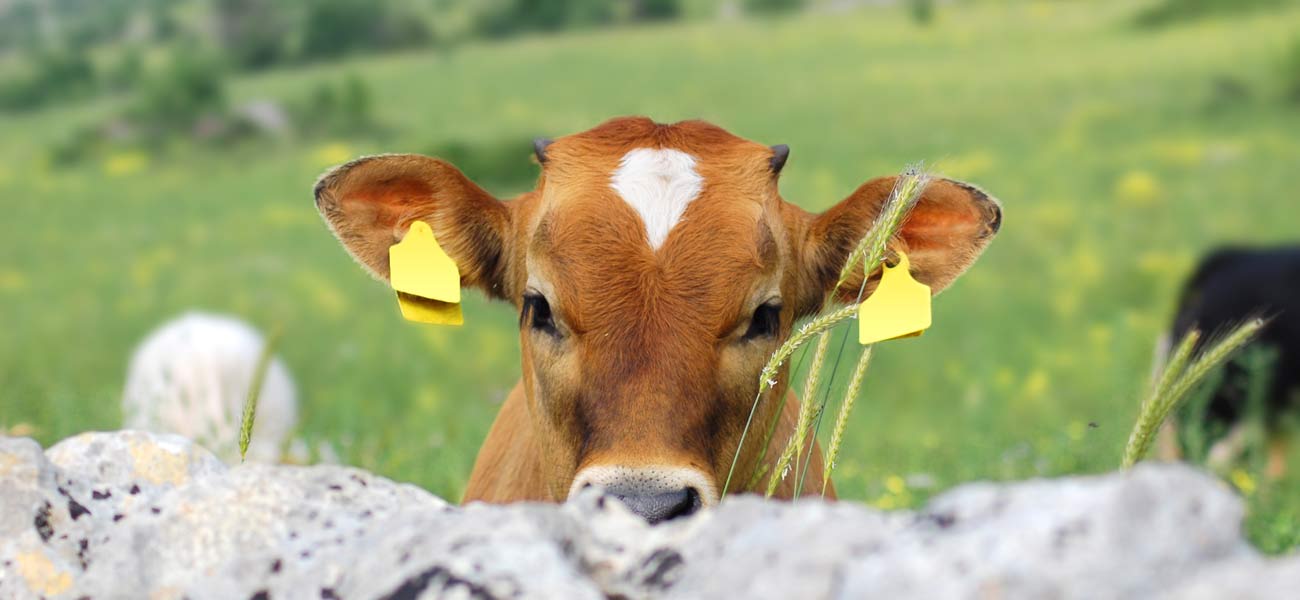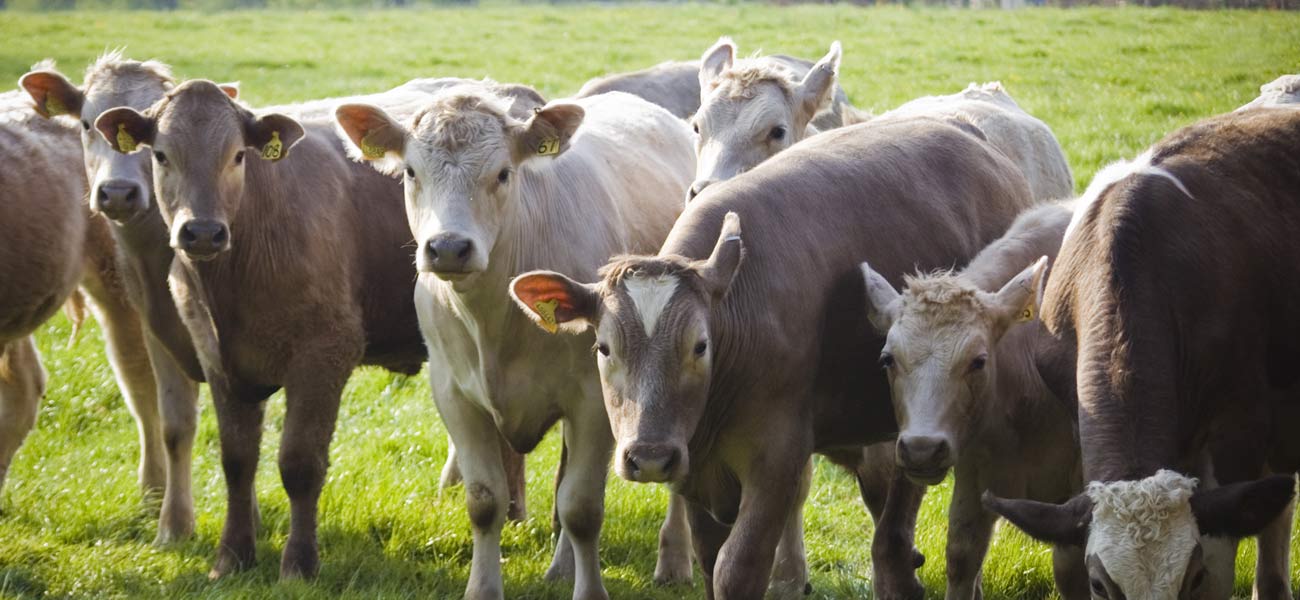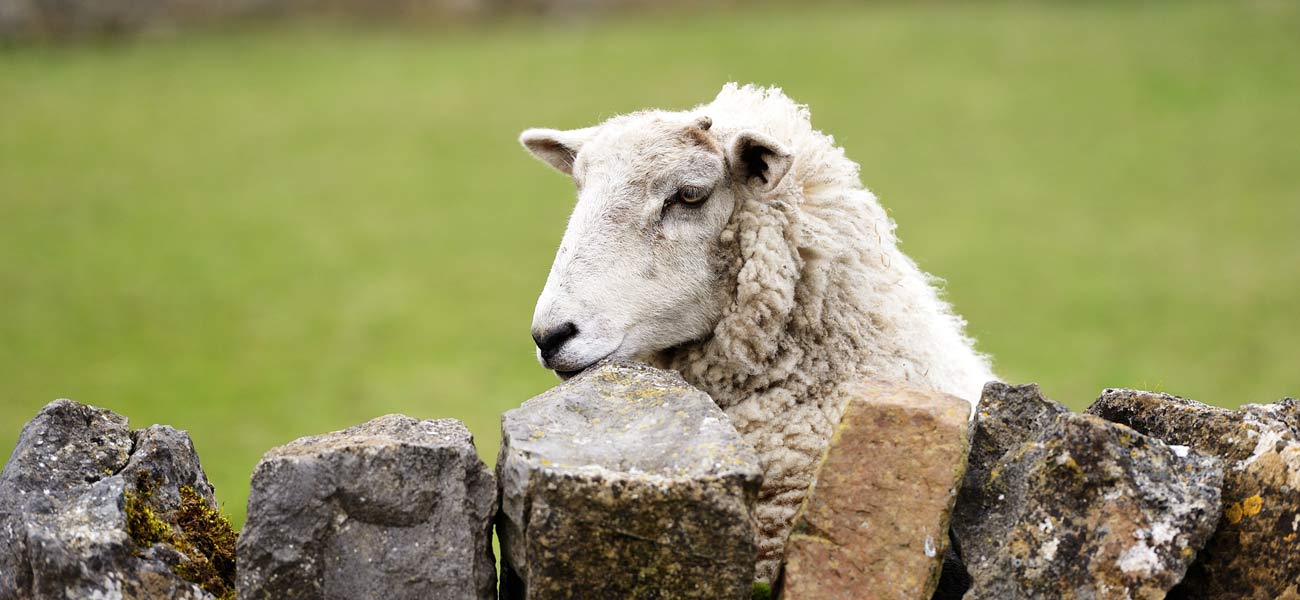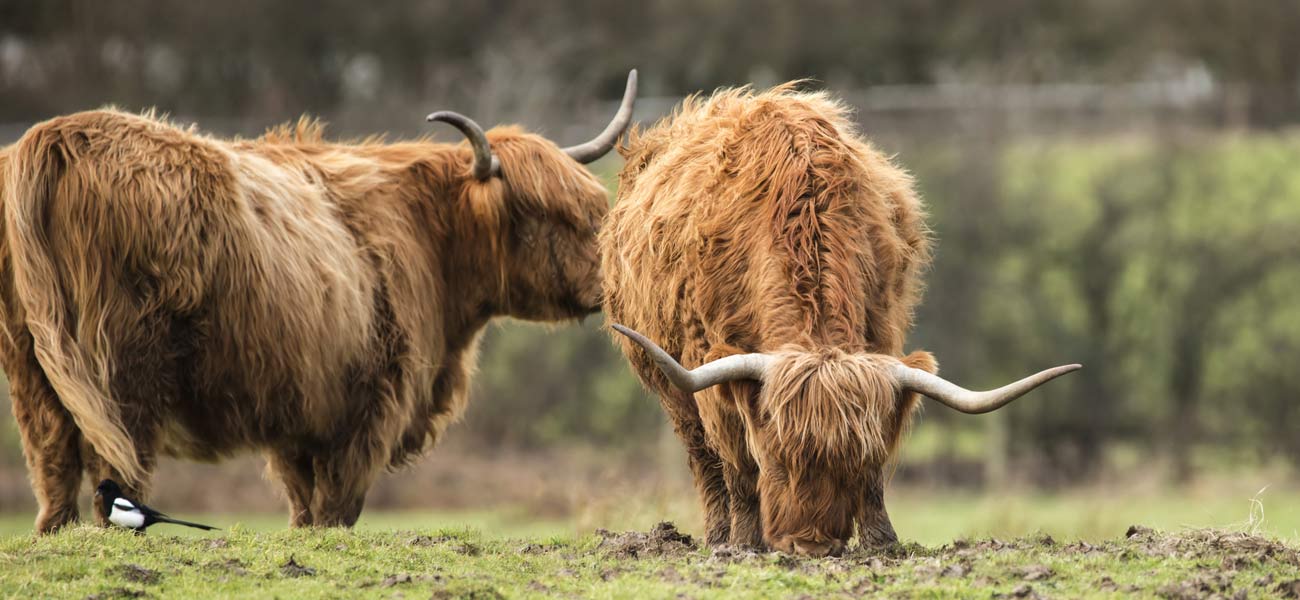 Large Animals: Cows, Sheep, Pigs & Goats
We cover a large area in and around Maybole with our service providing cover 24 hours a day, 365 days a year.
Our large animal services include:
Scanning and fertility work
Dehorning
Caesareans
Castrations
OV work (TB Testing etc.)
Blood sampling
Routine Visits
Bull and Tup fertility testing
Mastitis investigation
In-house lab testing
24 hour Emergency cover
Disease investigation and prevention advice
Faecal Egg Counts
Animal export documents
Herd and Flock Health planning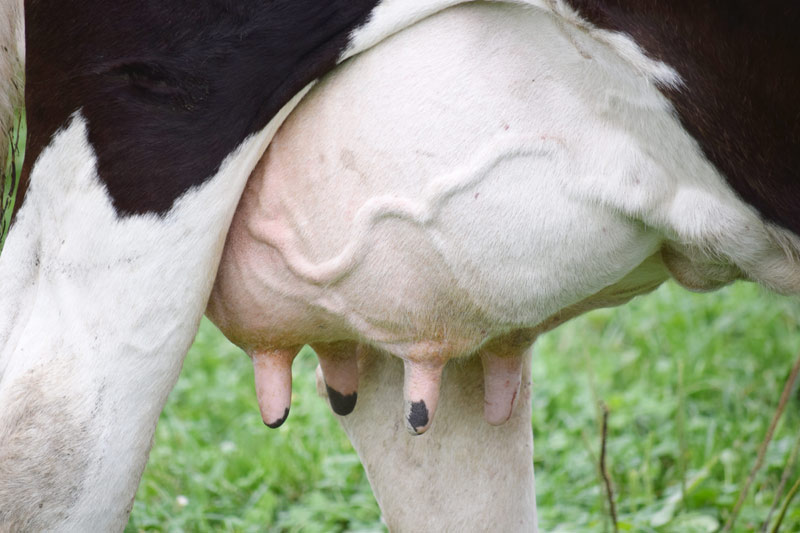 Serving clients nearby and further afield.