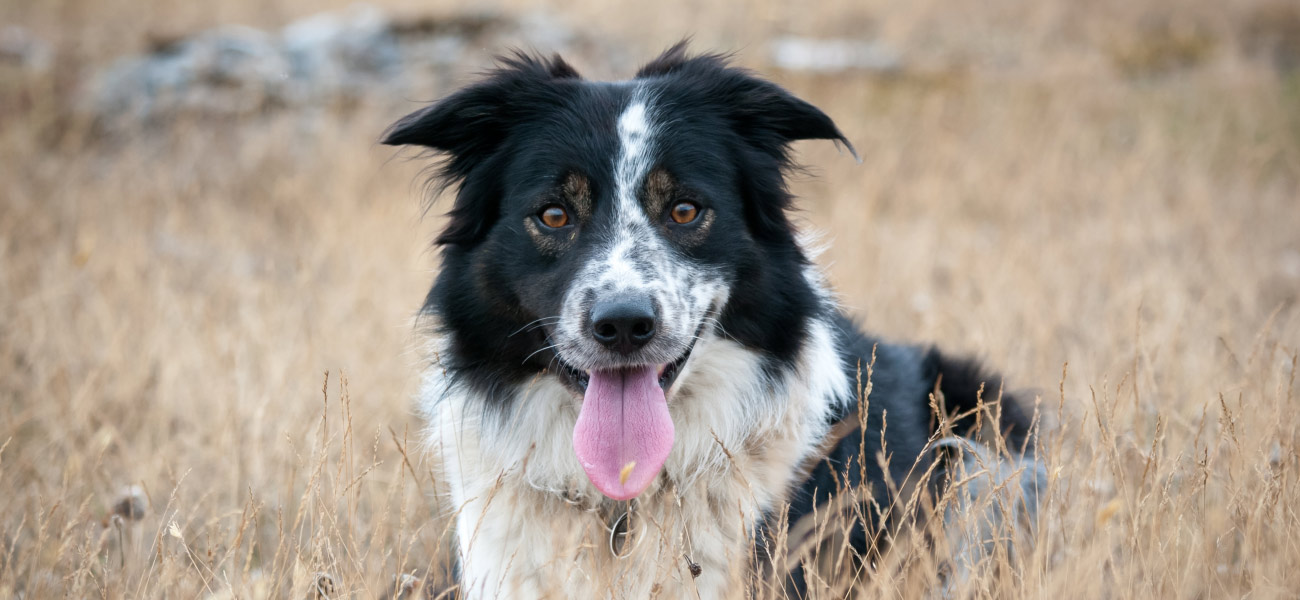 Keeping your
best friend in
tip top condition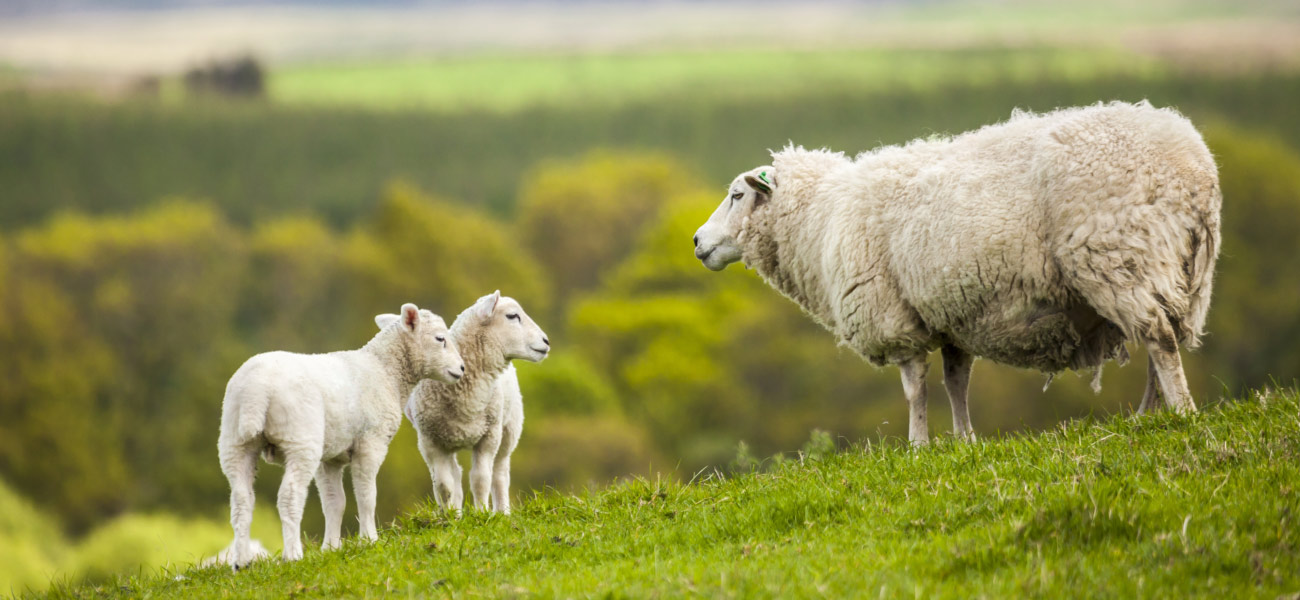 Giving you sound advice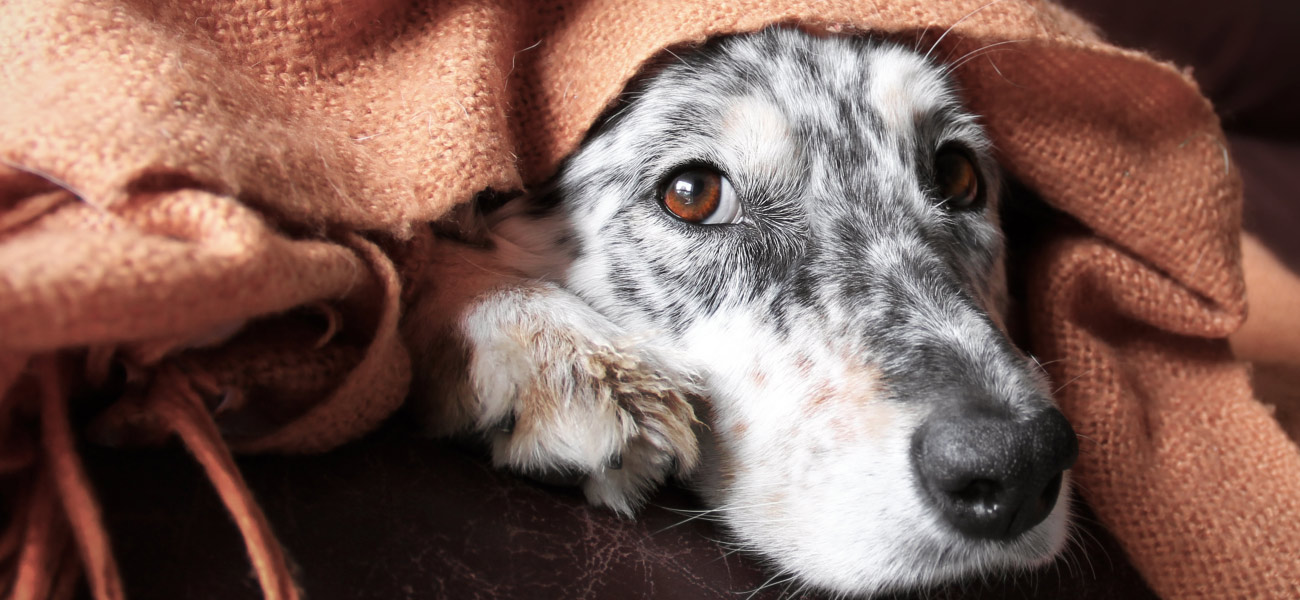 Helping make it better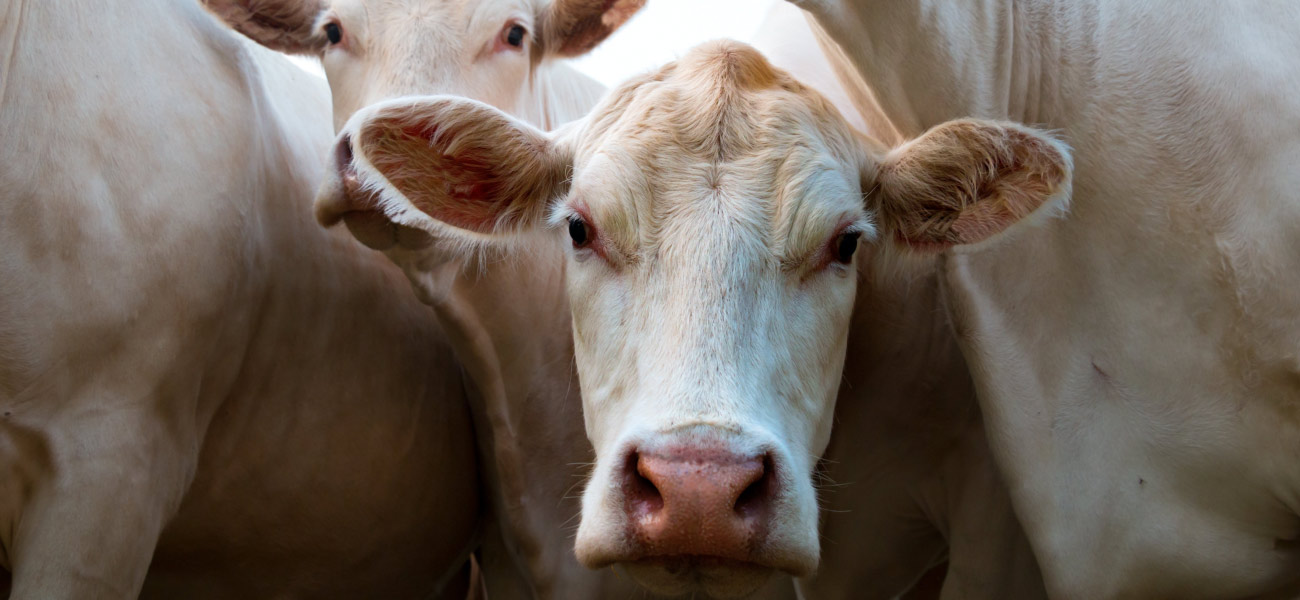 Keeping the
herd healthy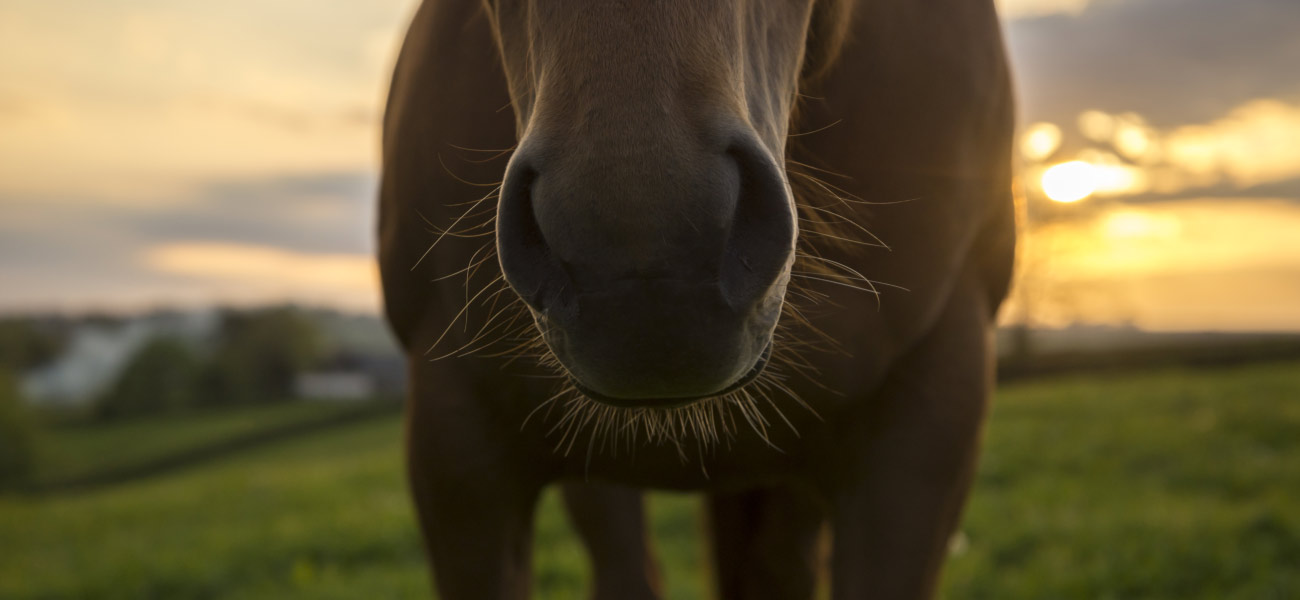 All your equine needs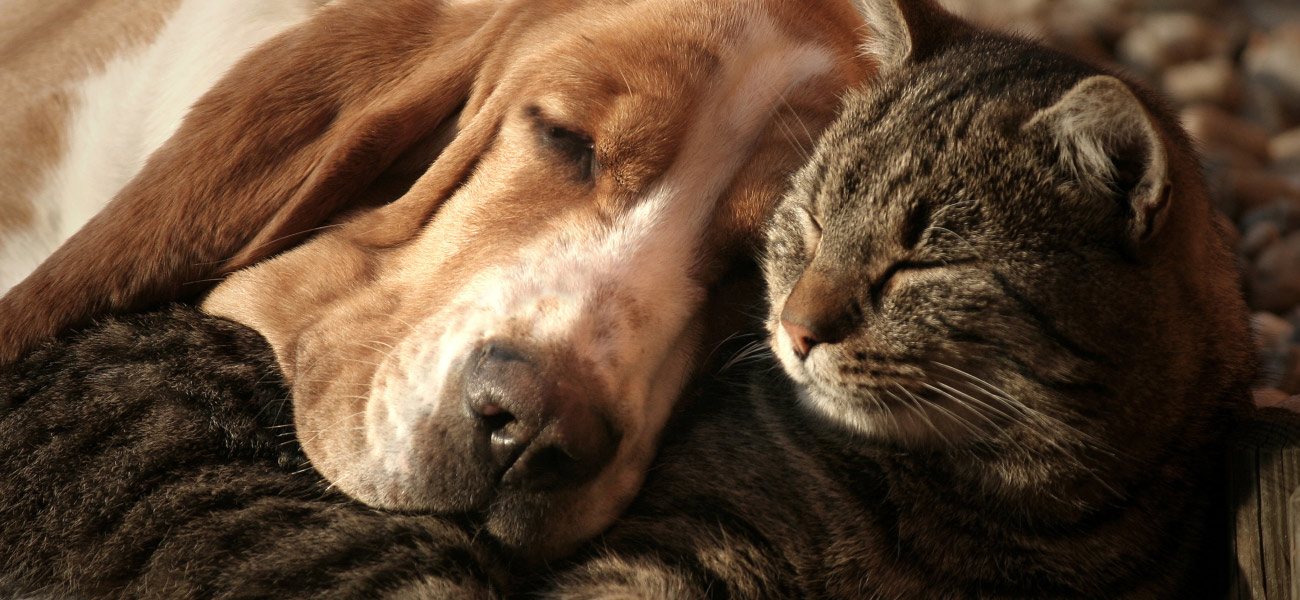 Here to support you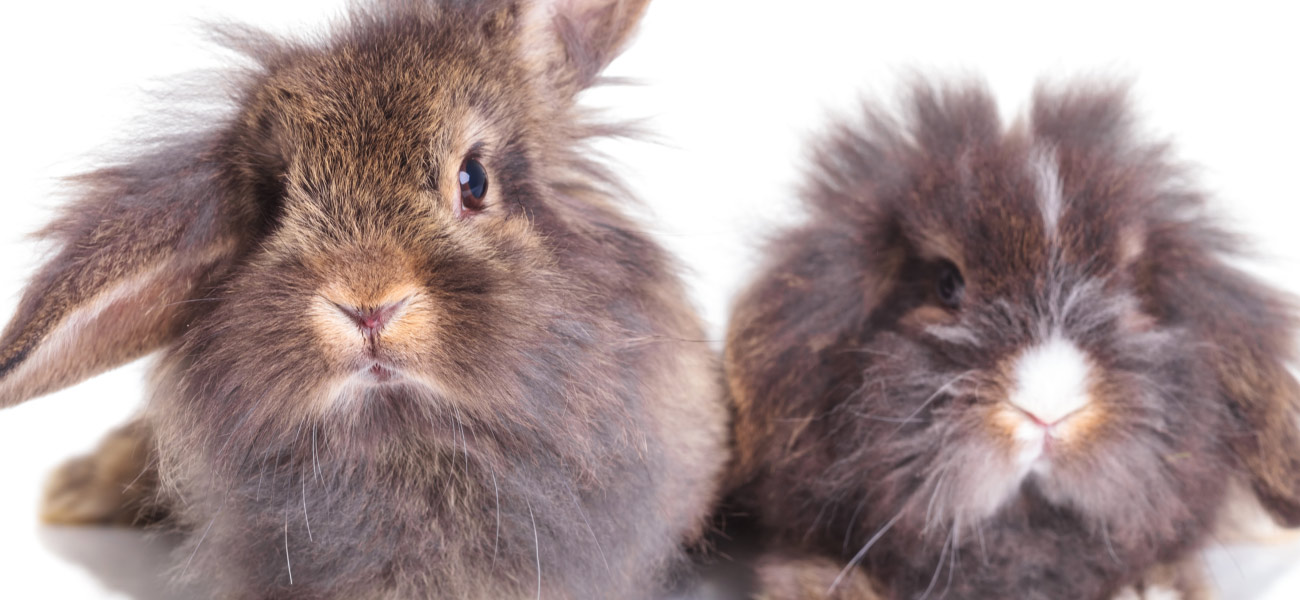 Looking after your little ones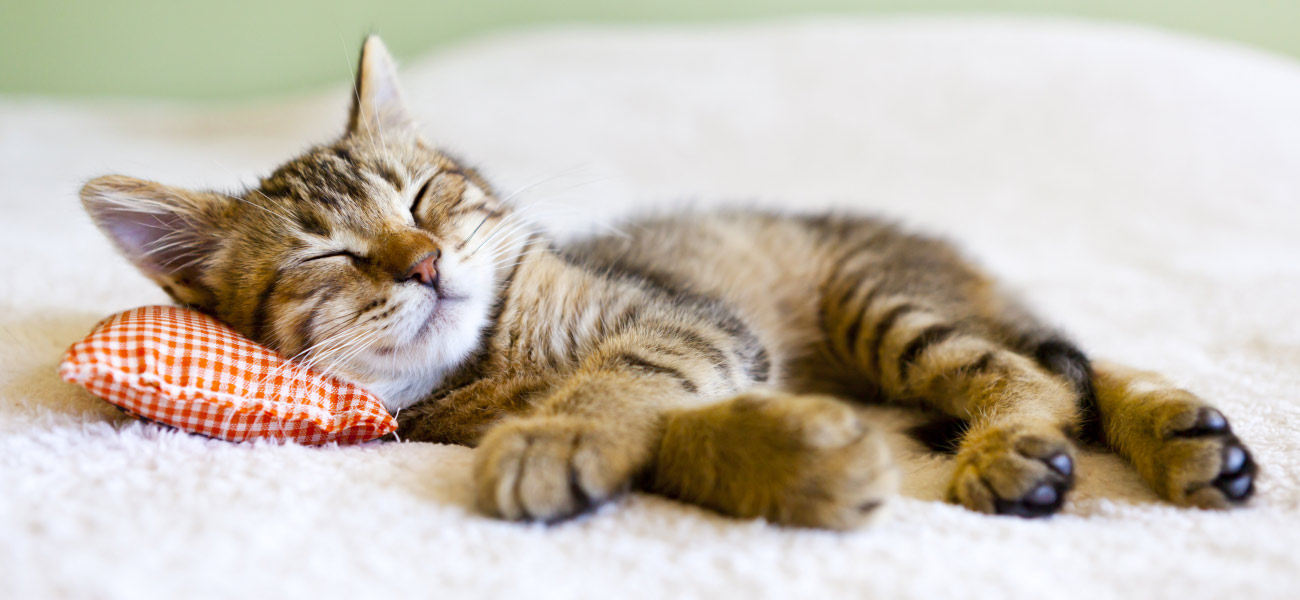 Purrfectly safe in our hands
Welcome to Robertson & Orr Vets, Maybole, Ayrshire
COVID-19 UPDATE
Due to guidelines released last night the practice is now having to operate on an EMERGENCY ONLY basis to keep our clients and staff safe.
If you have an emergency our vets are still working tirelessly to keep your animals well. Any clients wishing medications please order between 9am – 11am to allow us time to get it prepared. You will be provided a time to collect and the safest way to do so.
Please do not panic order as we are only getting deliveries every second day at the moment.
We appreciate all your support through this uncertain time.