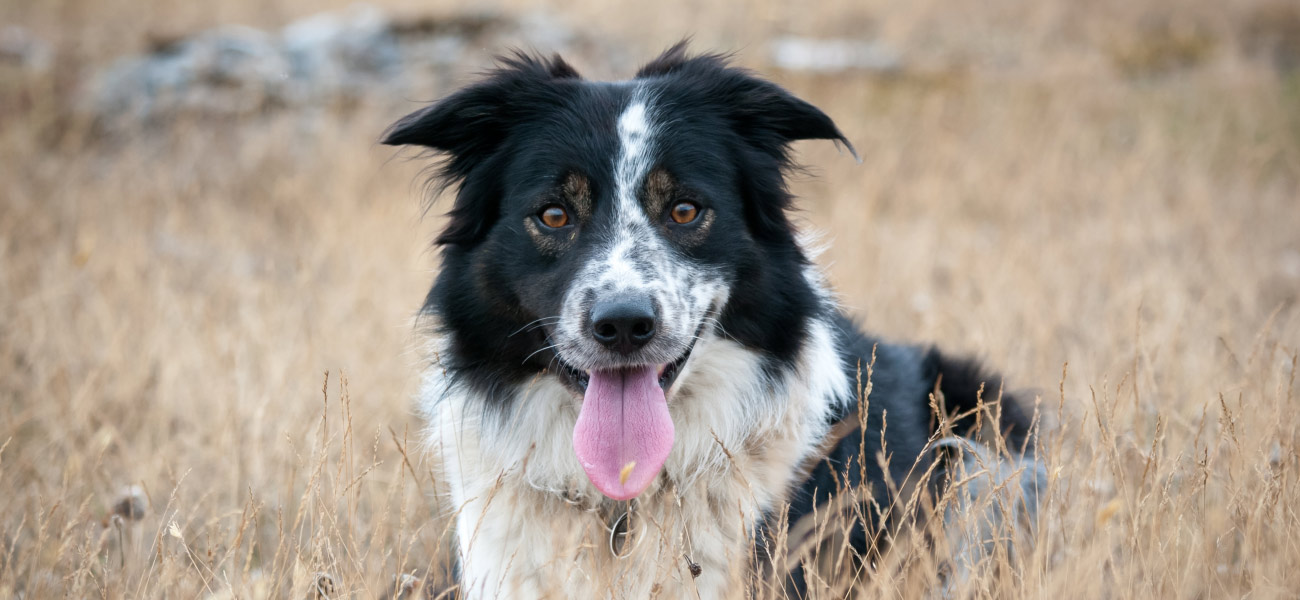 Keeping your
best friend in
tip top condition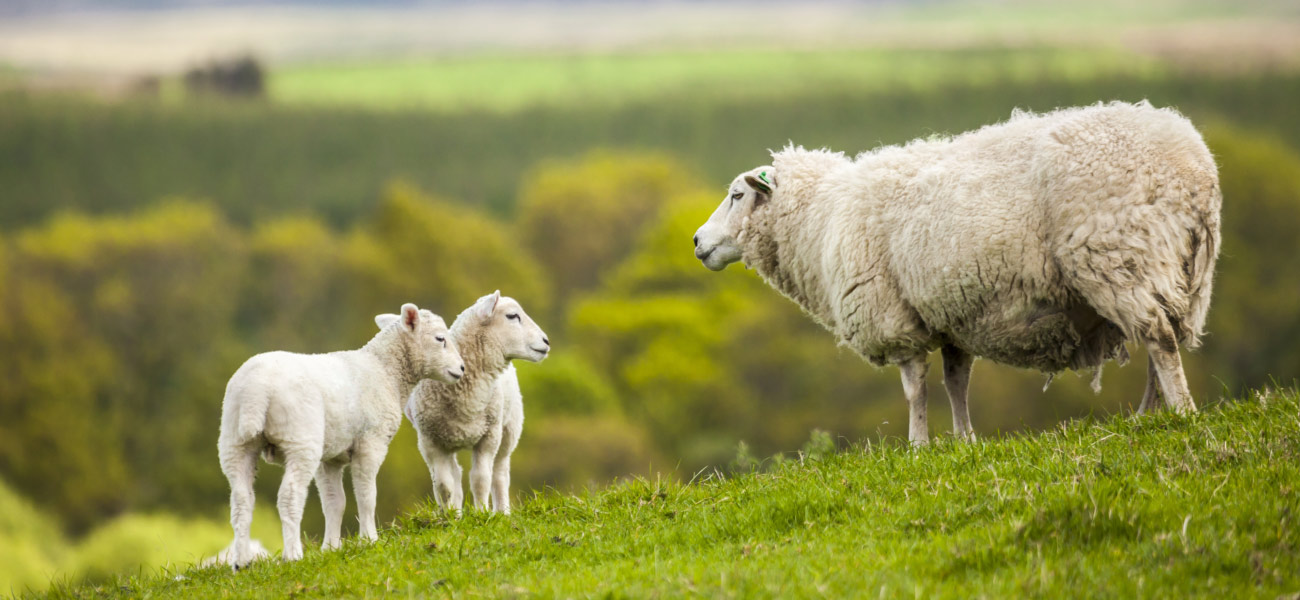 Giving you sound advice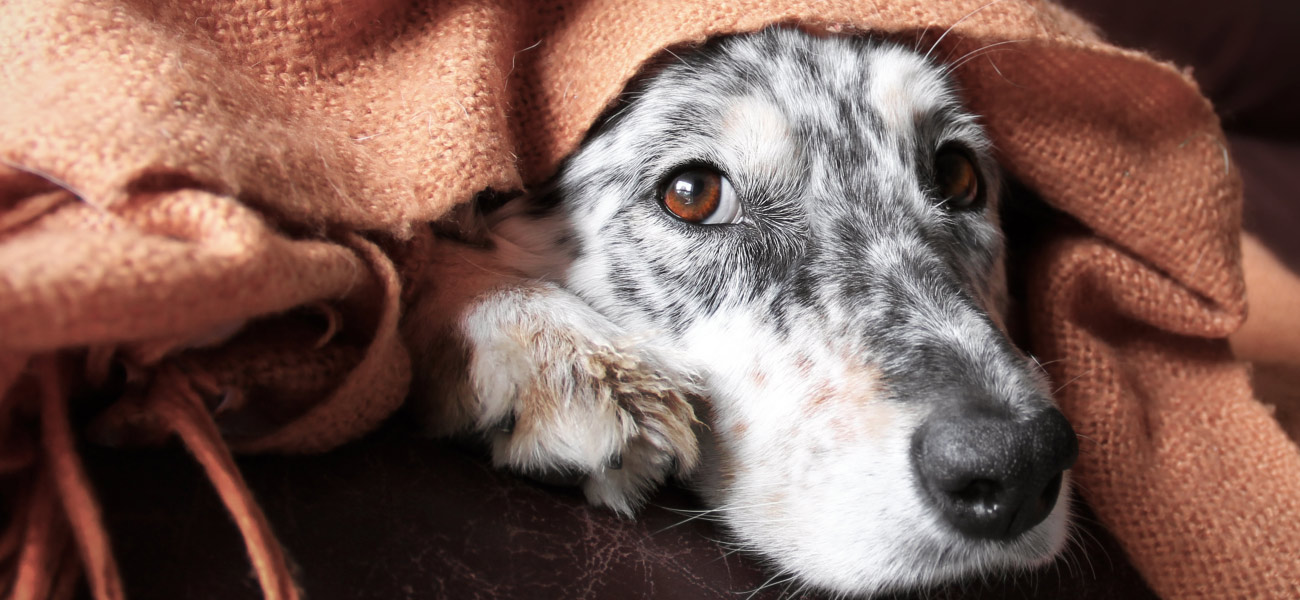 Helping make it better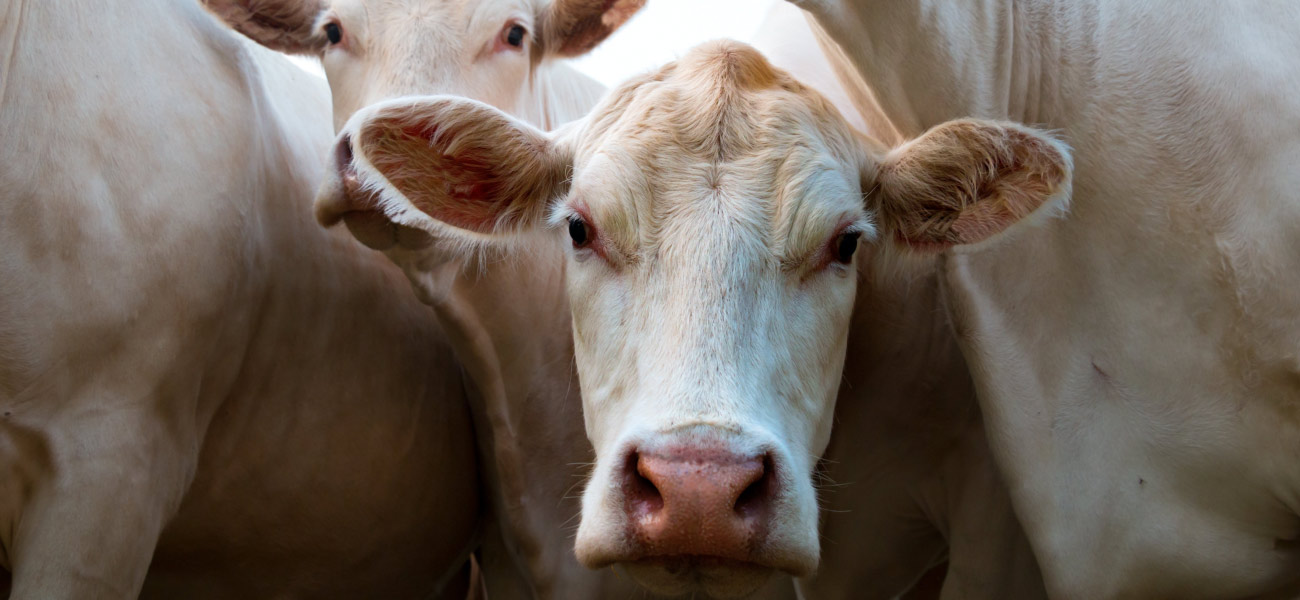 Keeping the
herd healthy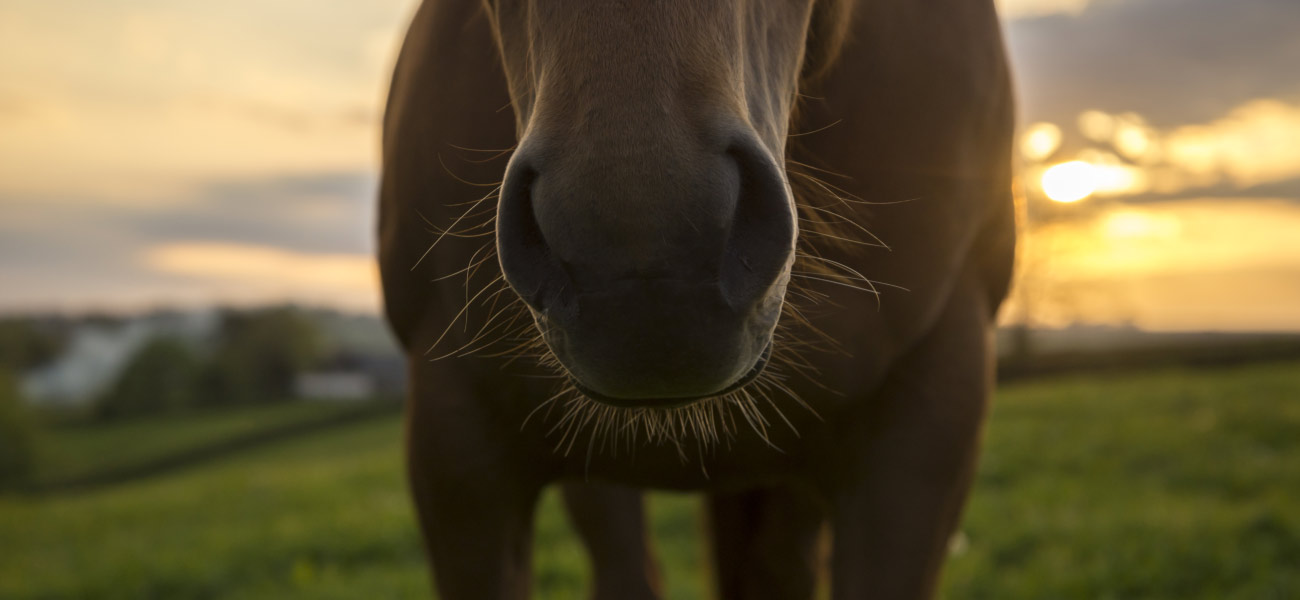 All your equine needs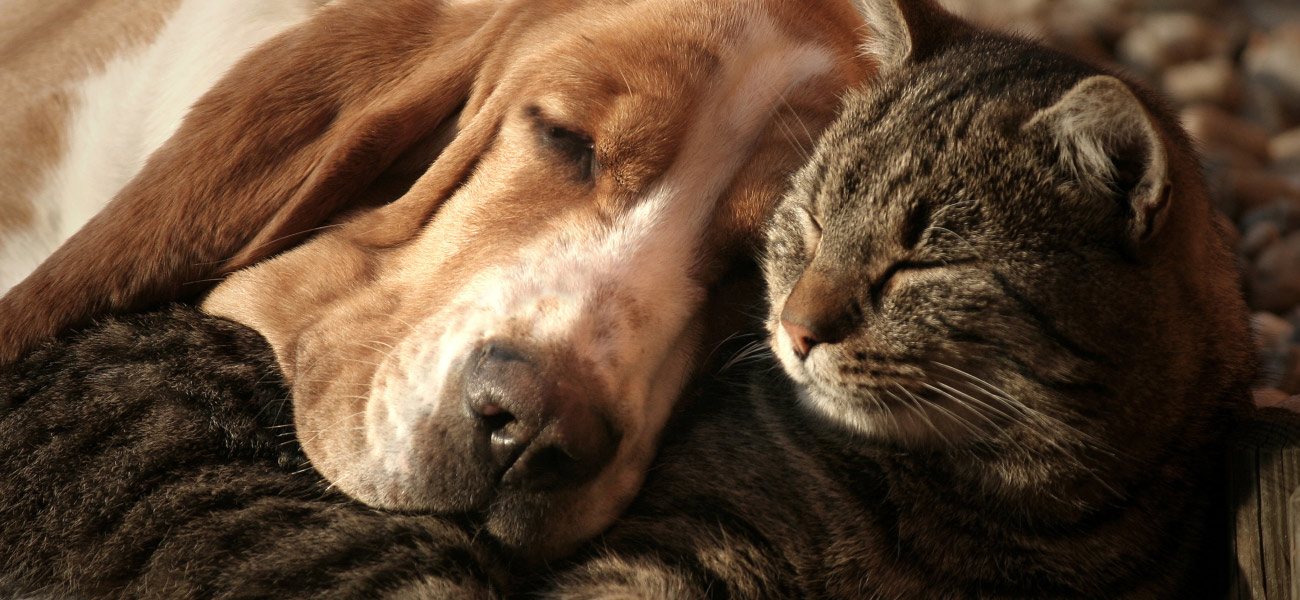 Here to support you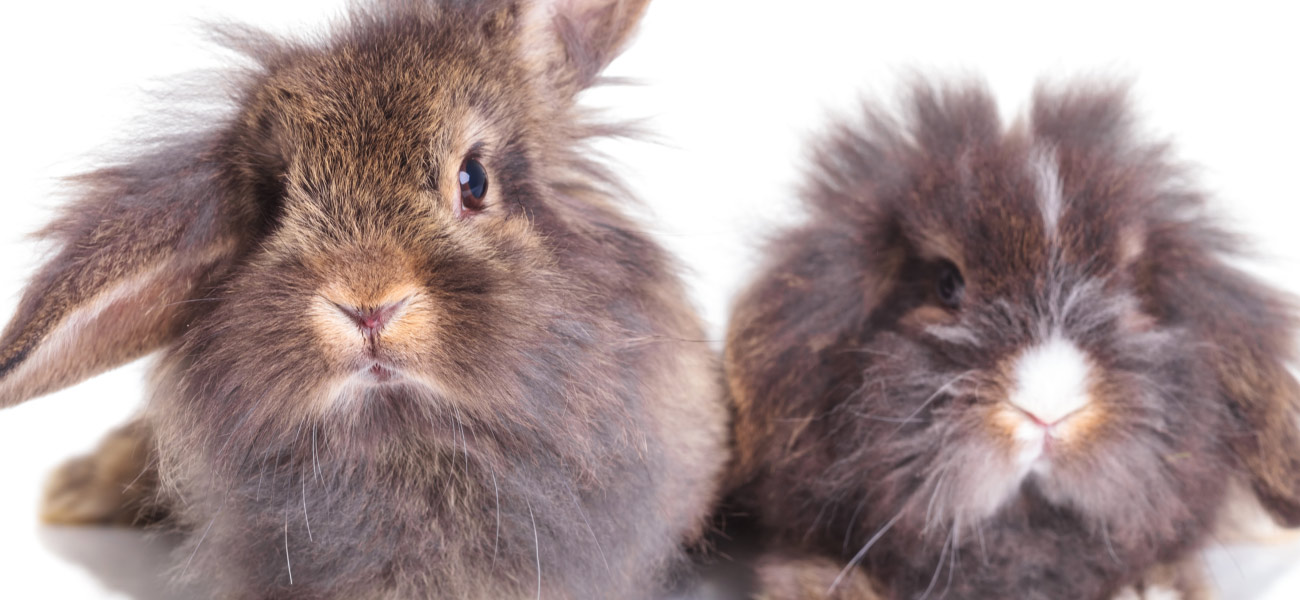 Looking after your little ones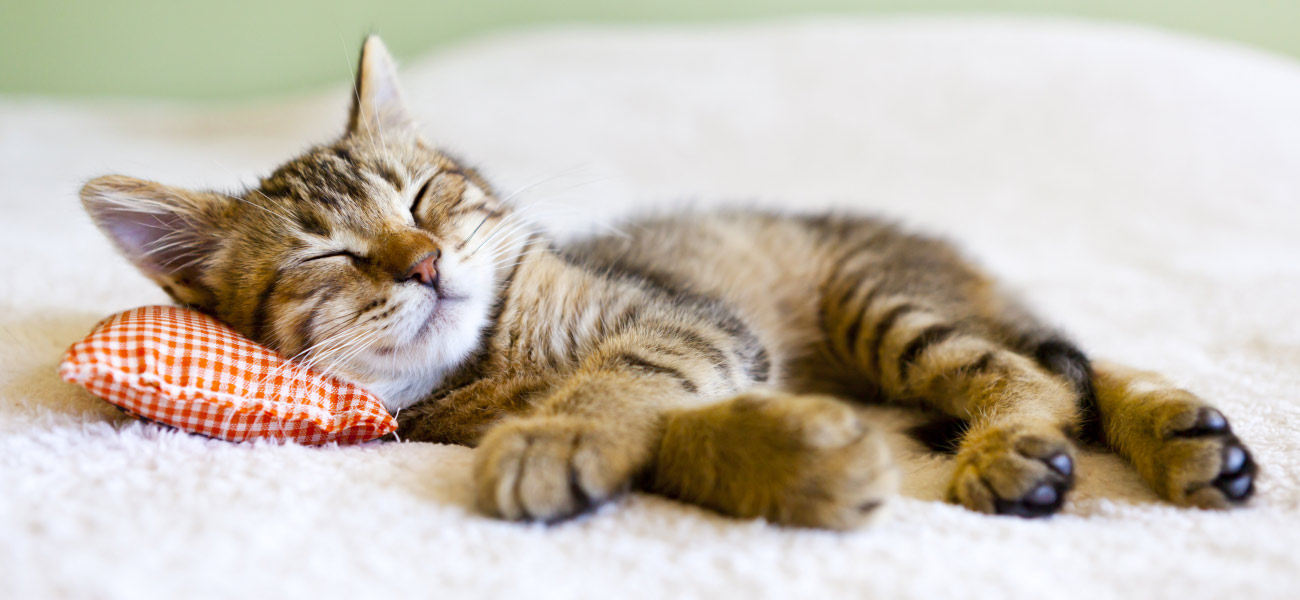 Purrfectly safe in our hands
CLINICAL DIRECTOR
Catriona Hastie BVM&S MRCVS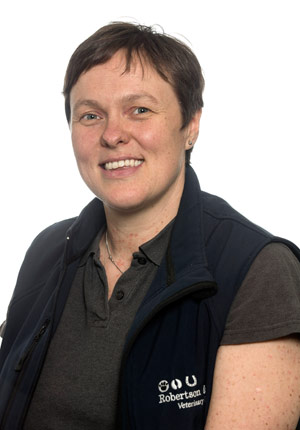 Catriona graduated from Edinburgh in 2001. She was immediately offered a job in a mixed practice in Australia where she had spent time as a student. After 2 years she returned to Scotland, and took up a position at Robertson and Orr.
The draw of the area, and the relaxed lifestyle soon settled Catriona and resulted in her buying the practice in 2008. As a dairy farmer's daughter, Catriona continues to develop her interest in dairy medicine and performs most of the routine scanning for the practice. Her interests extend to equine medicine, and having been a horse owner since the age of 7, she has a wealth of experience in equine treatment and care. As clinical director, she also takes responsibility for the more complex small animal surgical procedures when necessary.
Outside of work, Catriona can be found out running with her two dogs Bracken and Chilli or catching up with friends over good food and a glass (or 2) of wine. She also coaches for Girvan swimming club and is currently chairperson for the club.
---
VETS
Claire Andrew BVMS MRCVS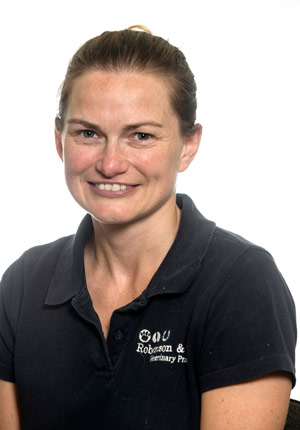 Claire joined us in the summer of 2015. She graduated from Glasgow in 2004 and has since worked in a variety of places and countries, including Ireland and New Zealand. She is originally from a local dairy farm and has now returned home to Ayrshire.
Claire has a variety of skills to offer the practice after working in primarily large animal practices just after qualifying and then spending time working for the PDSA honing her small animal skills.
Outside of work Claire can be found exercising her horse Danny who she competes through the summer seasons and is hoping to do well in her first one day event this year. She is also a keen traveller and enjoys trekking in lots of different countries.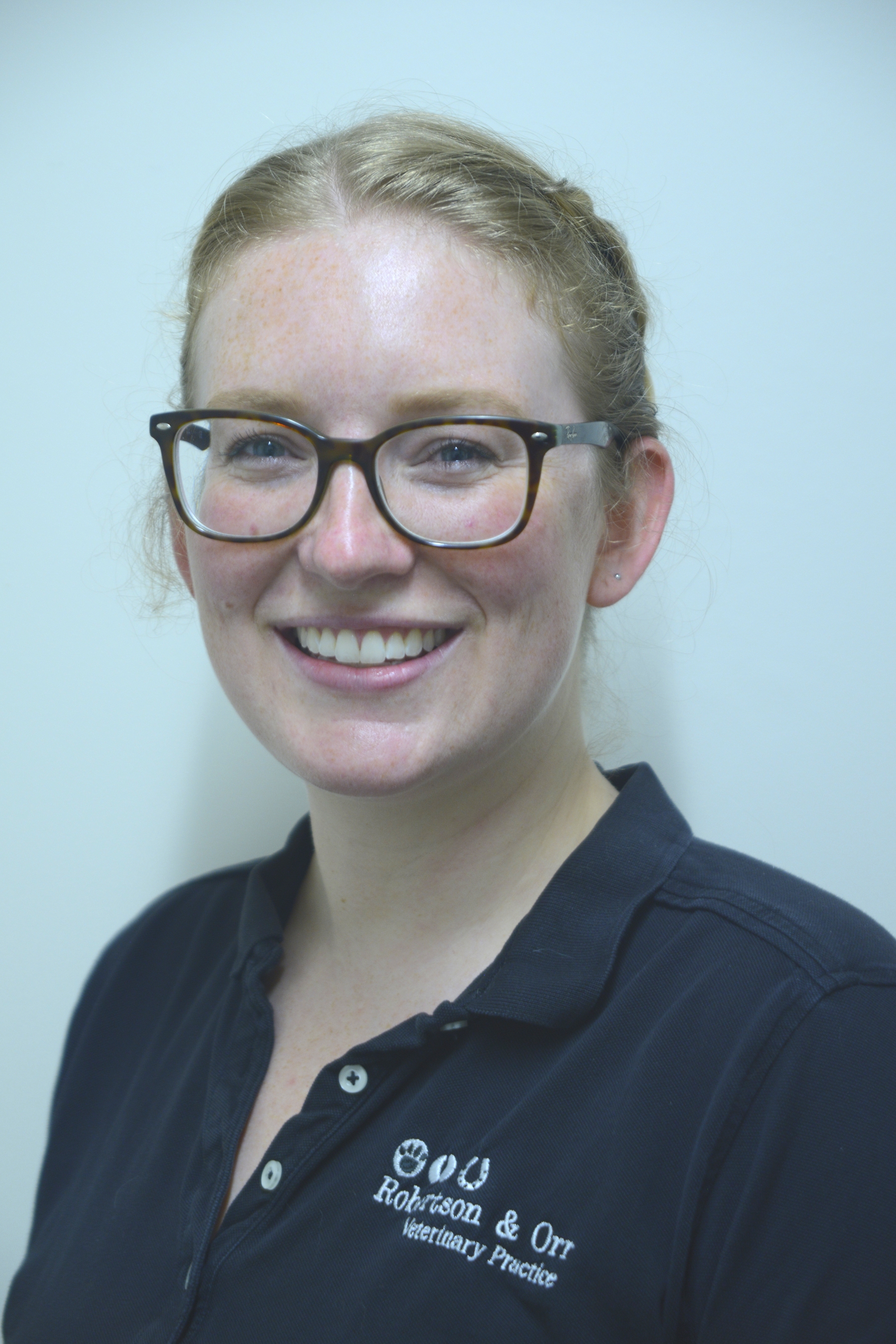 Jordan Dosker
Jordan graduated from the University of Glasgow in 2020 and joined the practice thereafter. Originally from California, she studied Animal Science at California Polytechnic State University before coming over to Scotland to study veterinary medicine. Jordan enjoys all aspect of mixed practice and the variety of interesting experiences it brings. Outside of work, she can be found hill walking with her husband, finding nice coffee shops, and travelling during her time off.
Morgan Collins
Morgan Collins is originally from Stirlingshire and graduated from Glasgow Vet School in 2021. She is enjoying the varied workload at Robertson and Orr and getting to know all the clients.
Outside of work she spends most of her time looking after her geriatric ponies.
<br>
<br>

Olga Dols Berdad
Olga is originally from Spain where she obtained her graduate in Veterinary Medicine. She has been practicing all over the UK since, but mainly in North Wales.  Her main interests are surgery and internal medicine in small animals. Outside of work, Olga enjoys walking with her two dogs Klaus and Bjorn.
<br>
---
VET NURSES
Liz Cornall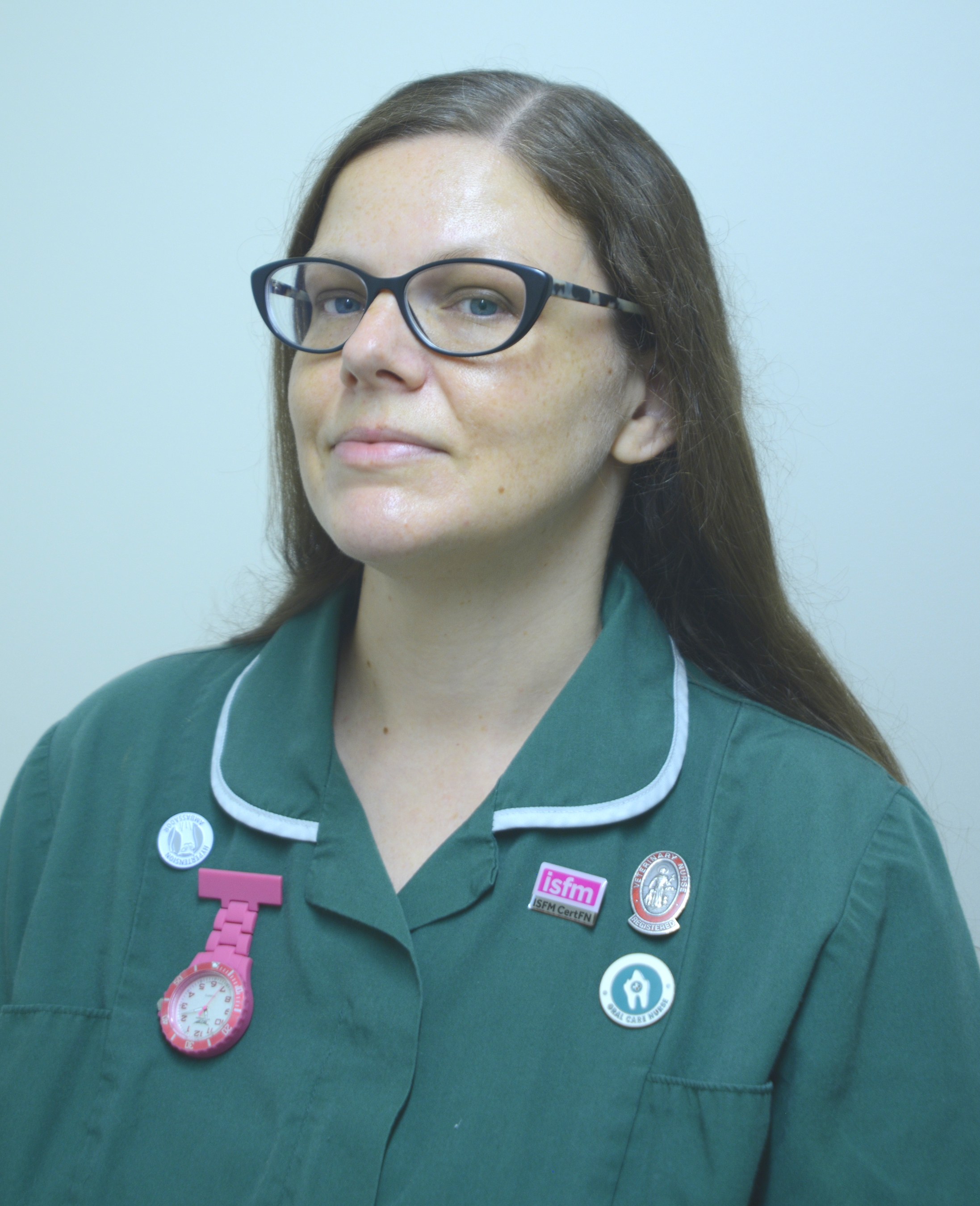 Liz joined the practice in October 2020. Liz is originally from New Brunswick, Canada. She qualified in 2010 from the University of Guelph, Ontario.
Liz has an ISFM certificate in feline nursing and is currently taking a further canine behaviour qualification with the view of becoming a behaviourist.
Beth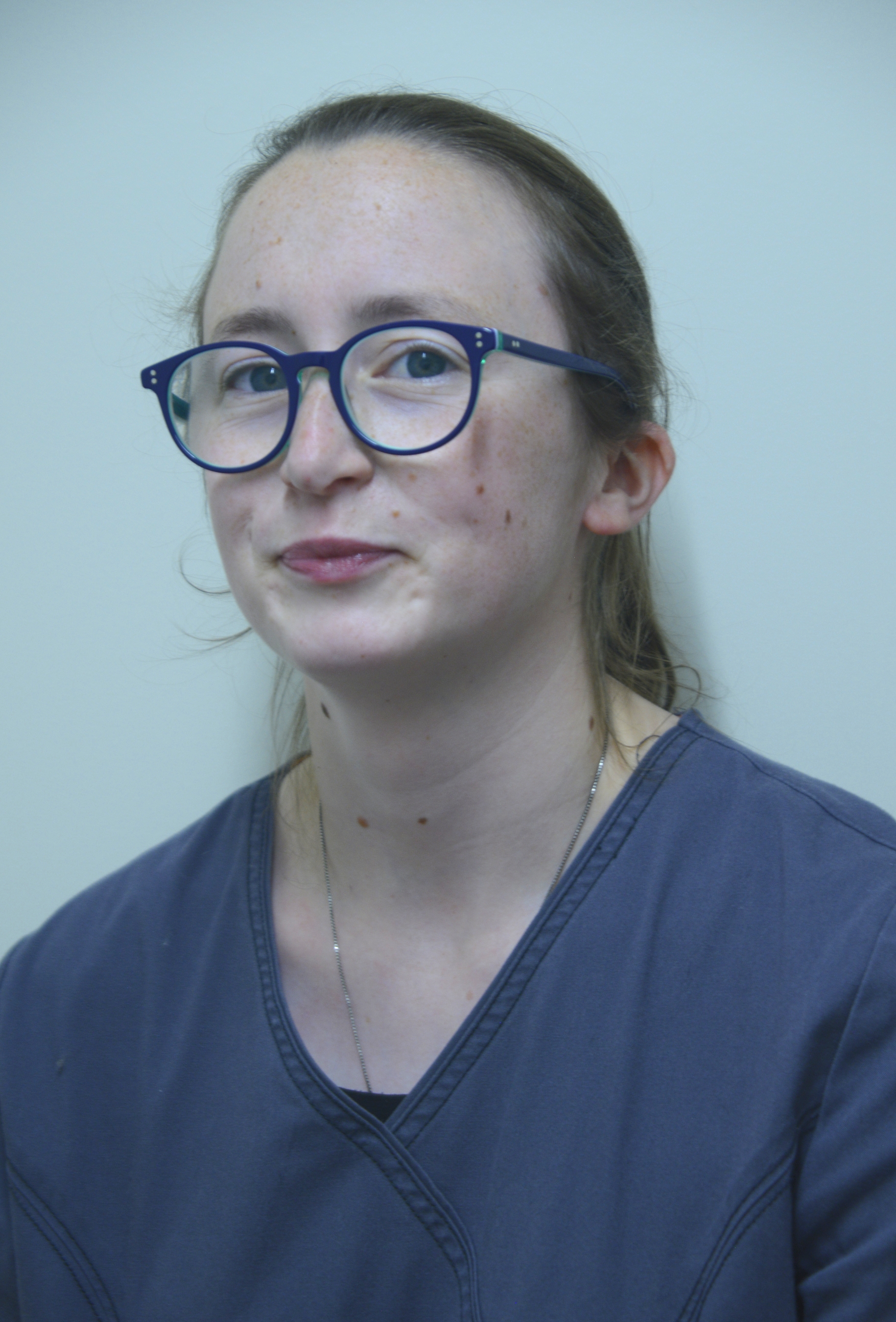 Beth has been with us for a number of years now. She is a wonderful addition to our team.
In her spare time she enjoys spending quality time with her little dog Henry.
---
PRACTICE MANAGER
Fiona Dunlop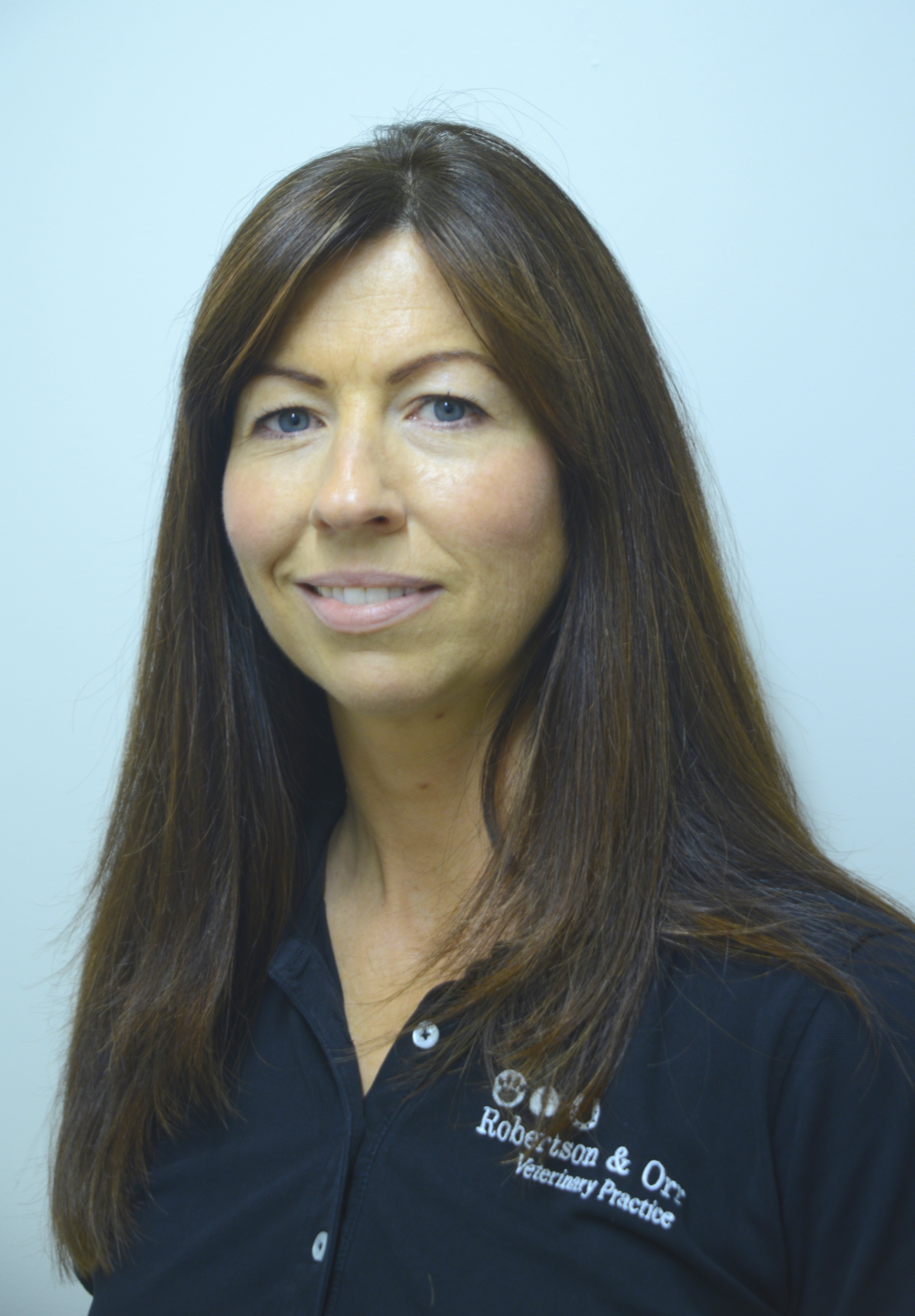 Fiona joined the practice in June after 20 years of working in the pharmaceutical industry.
She is originally from N. Ireland and is married to a local farmer.
---
RECEPTION STAFF
Christine Walker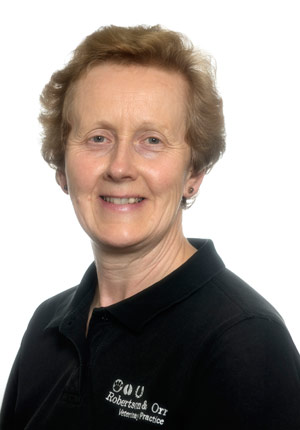 Christine is a local lady, having lived on a working beef and sheep farm locally for years.
She has been at Robertson and Orr for several years now, working part time in reception.
She enjoys helping out with baking for a local farmers market and gardening in her spare time.
Julie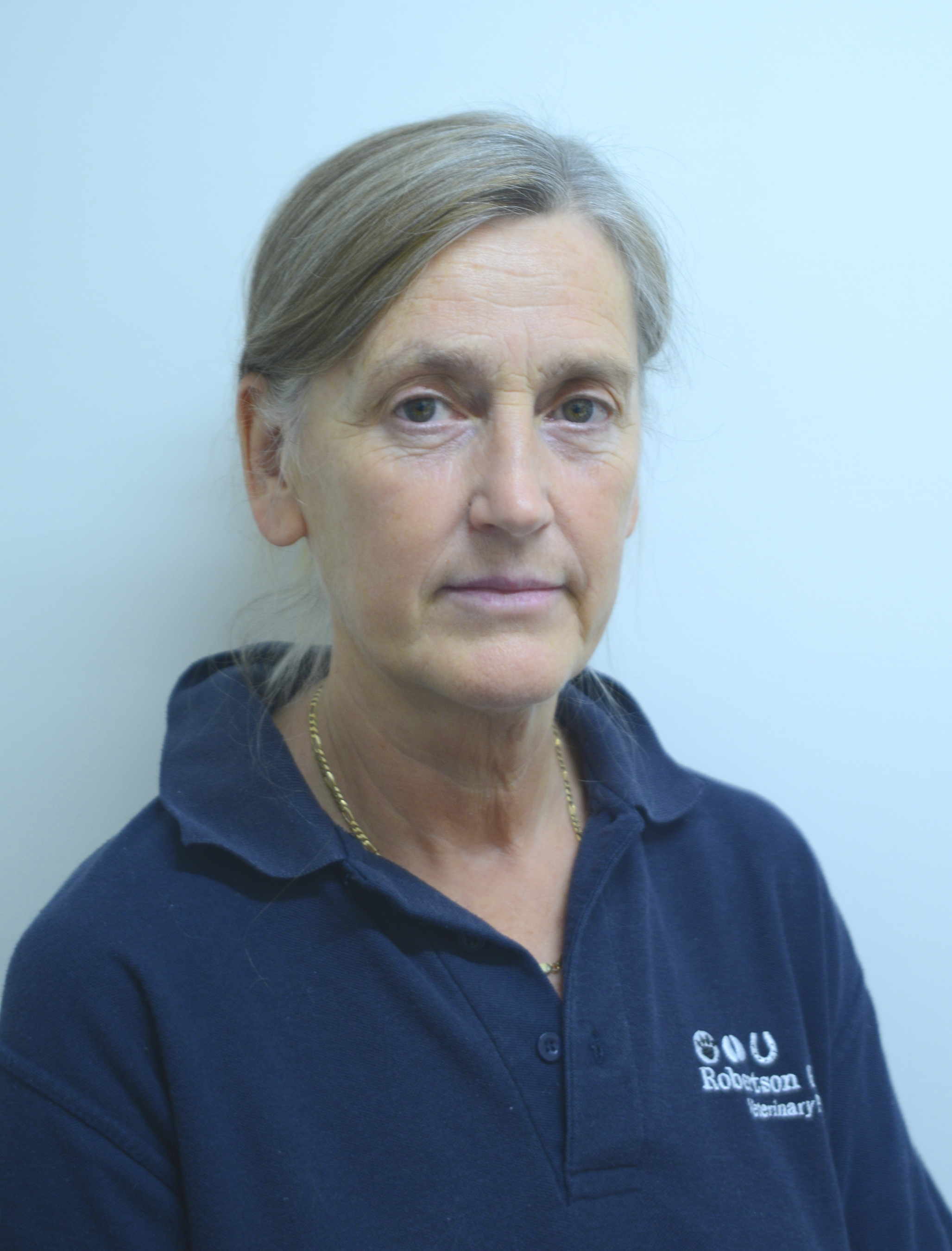 Julie has been working part-time in reception for us for a few years now.
Outside of work she is a massive animal enthusiast and spends much of her time looking after her menagerie, this includes hens, horses, dogs and more.
<br>
Ruth Smith
Ruth joined us in Autumn 2019. Any free time she is left with she spends with her 2 daughters and
her grandson.
Heather Gray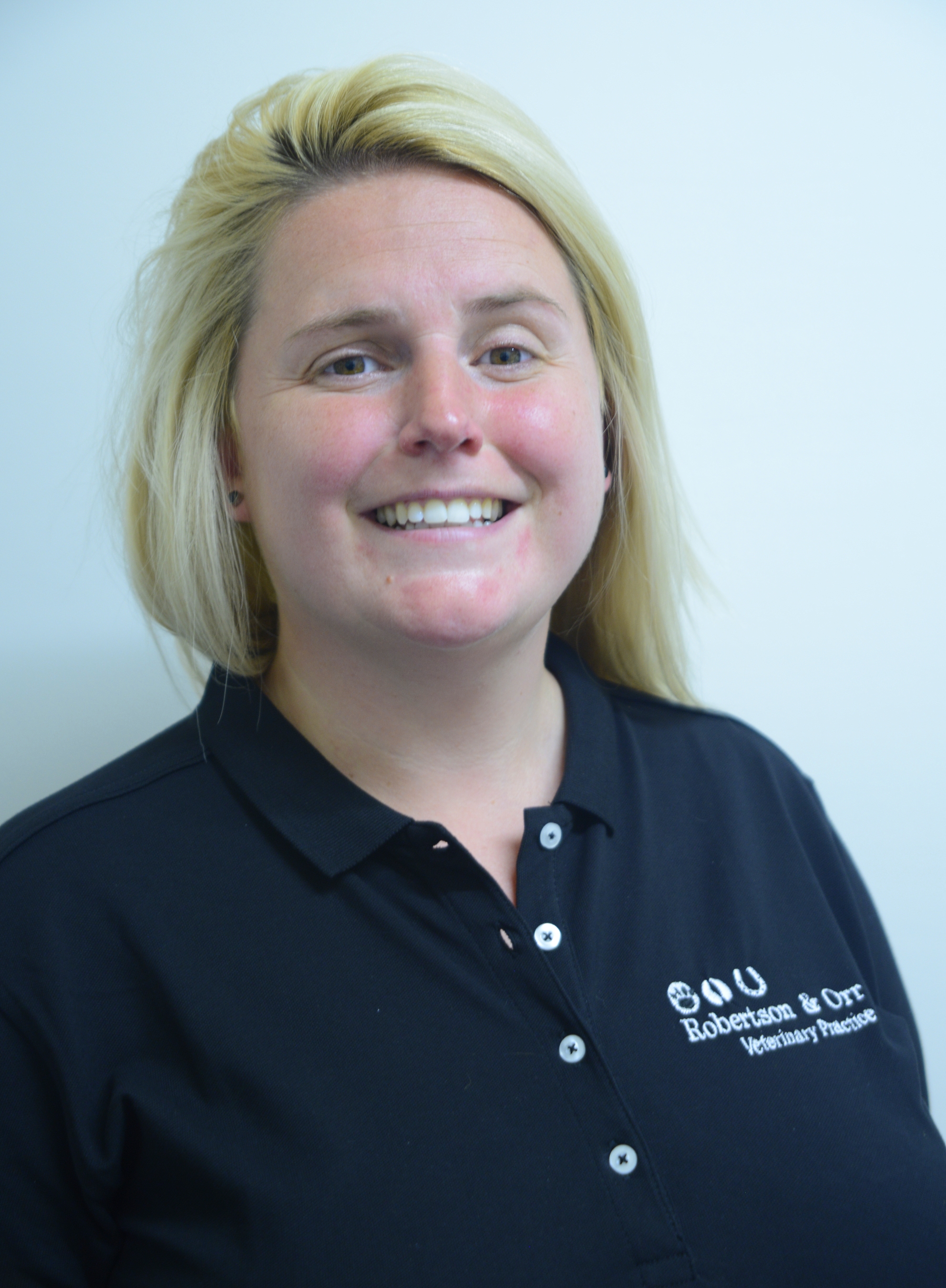 Heather joined the practice in August 2021. She is an experienced Veterinary
Receptionist.