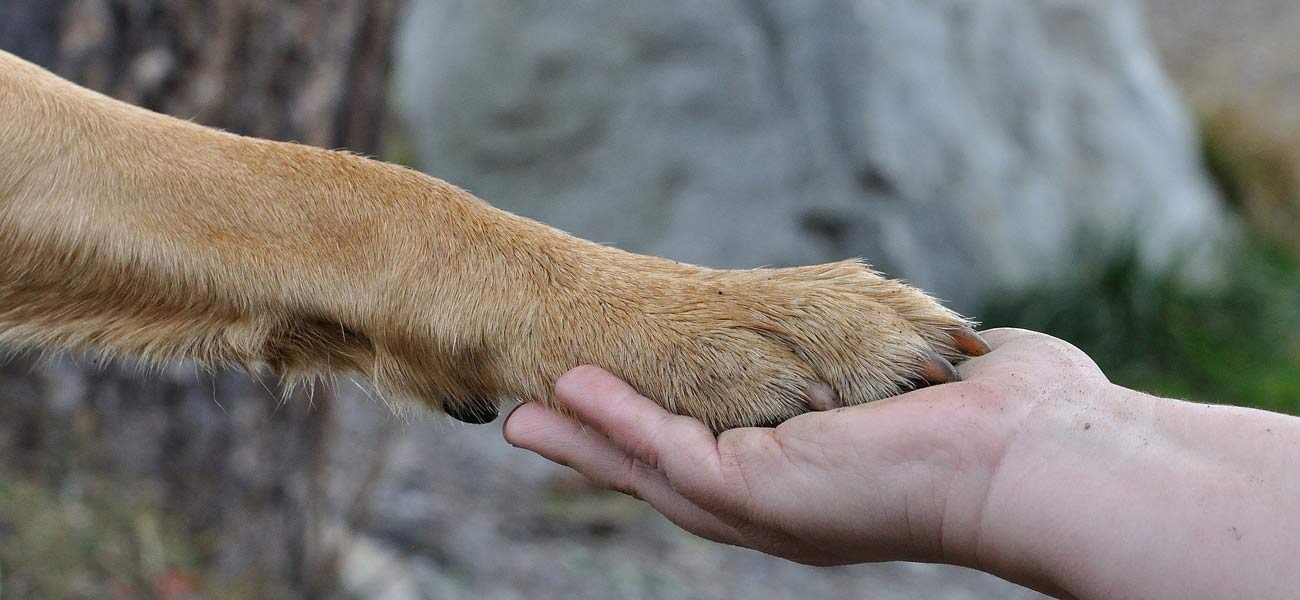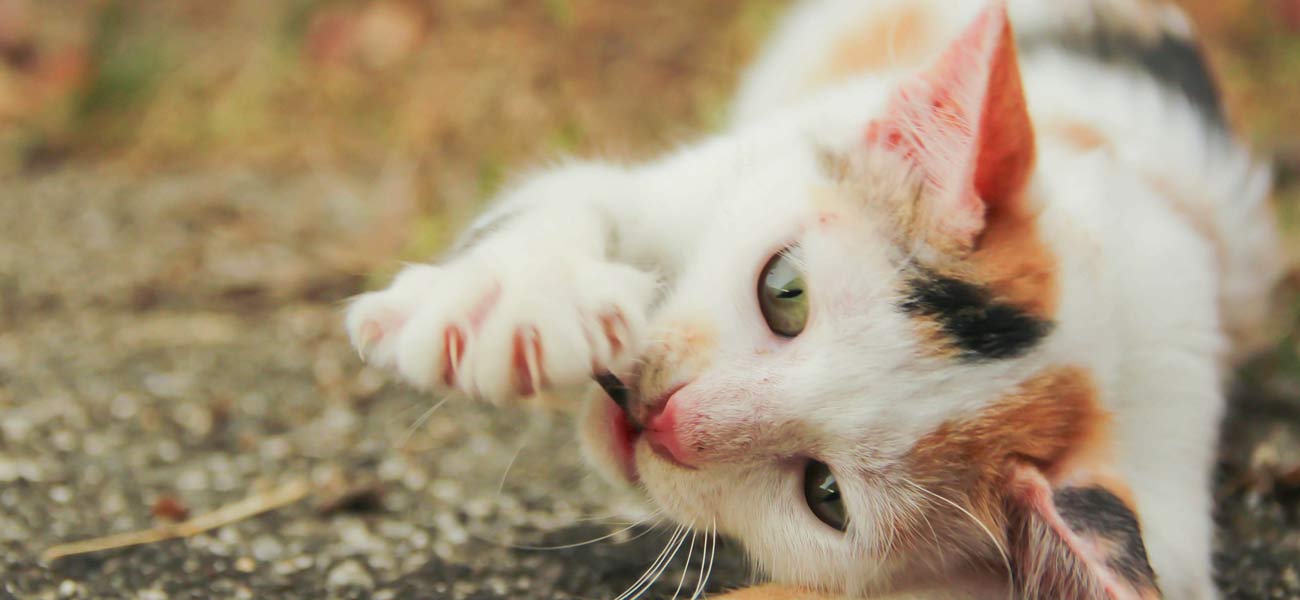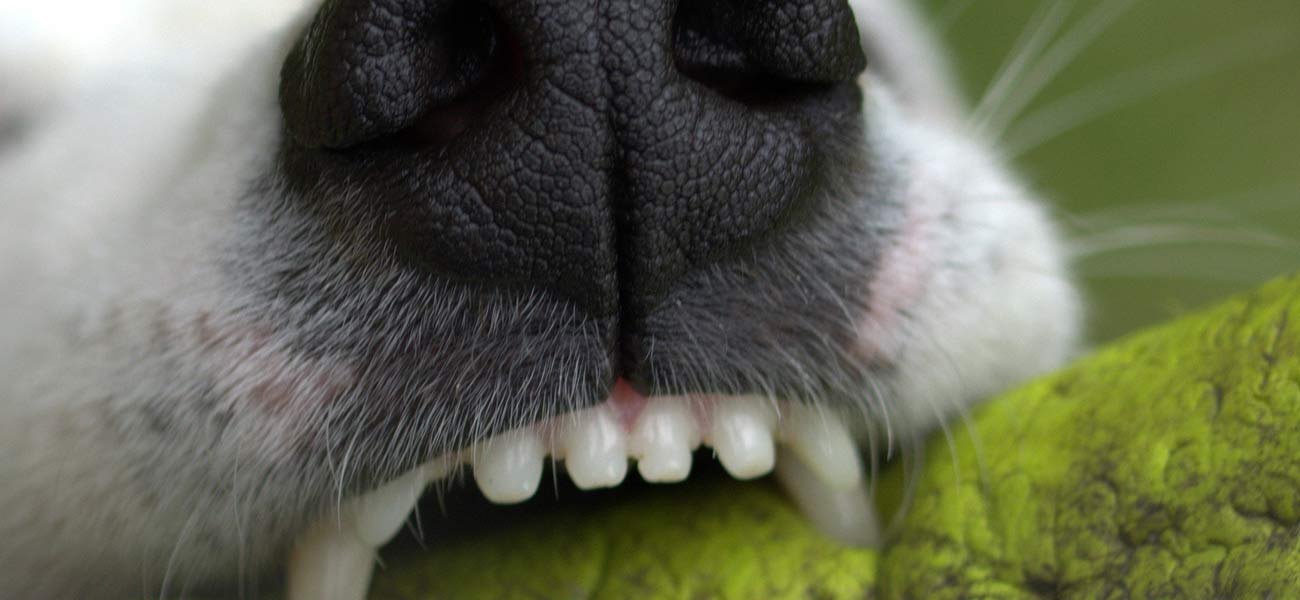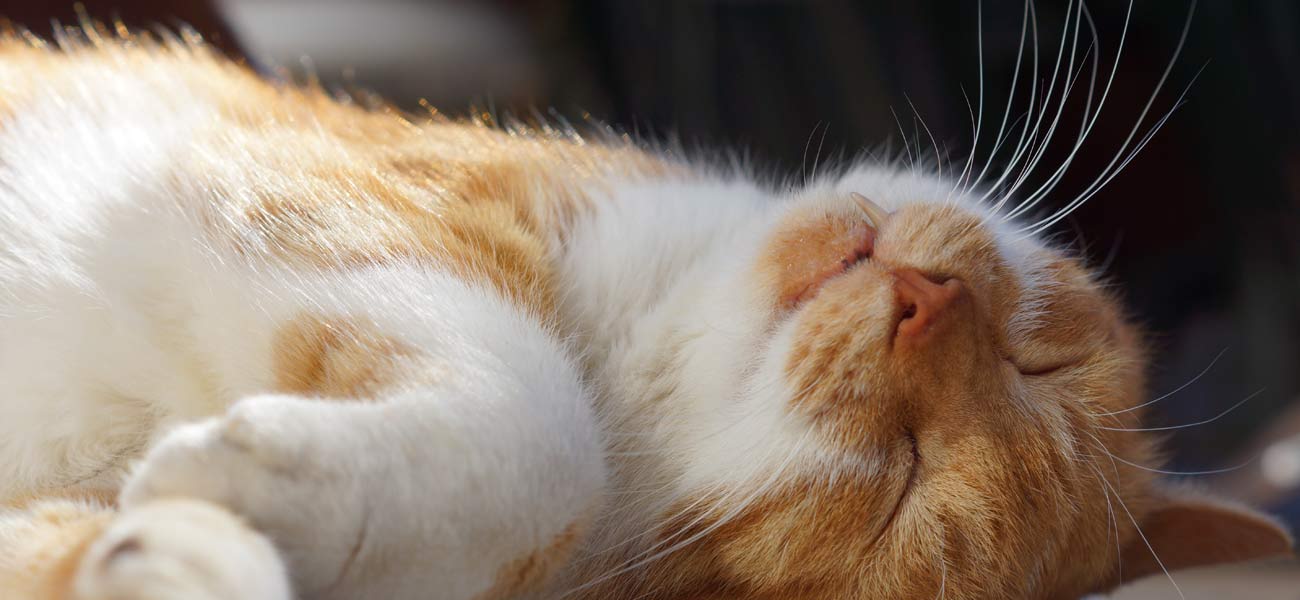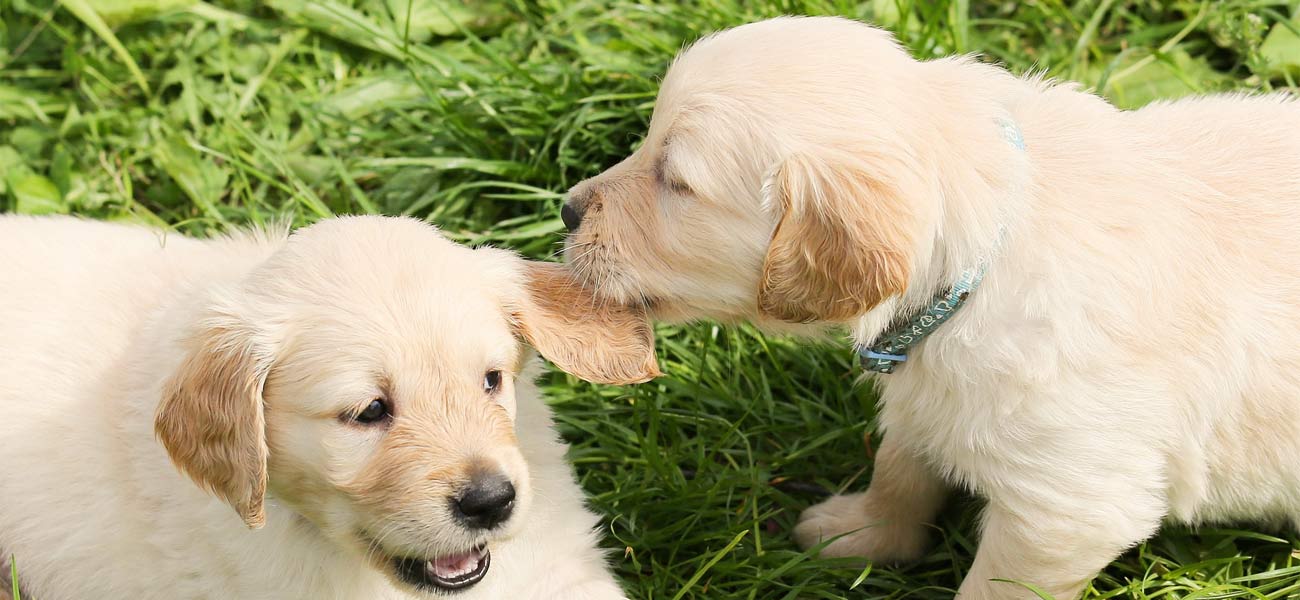 Nurse Clinics: Pet Services & Puppy Parties
PUPPY PARTY
We are currently running puppy parties on a Wednesday night between 7.30pm and 8.30pm.
It is the perfect opportunity for you to ask all those niggling questions you might have about owning a puppy, all while they have a great time playing and making new friends.
CLINICS
Nurse Clinics run Tuesday through Friday and the last Saturday of each month.
The times are as follows (appointment only):
Tuesday: 15.30 – 16.20
Wednesday: 15.30 – 16.20
Thursday: 15.30 – 16.20
Friday: 15.30 – 16.20
Last Saturday of the month: 9.00am – 12noon
SERVICES
Our nurse Sarah provides a multitude of services for your pet. They are as follows:
6 month puppy checks
Weight checks and advice
Anal glands
Clip nails
Dental checks
Microchipping
Weigh and worming
Post op checks / stitches out
Bandage changes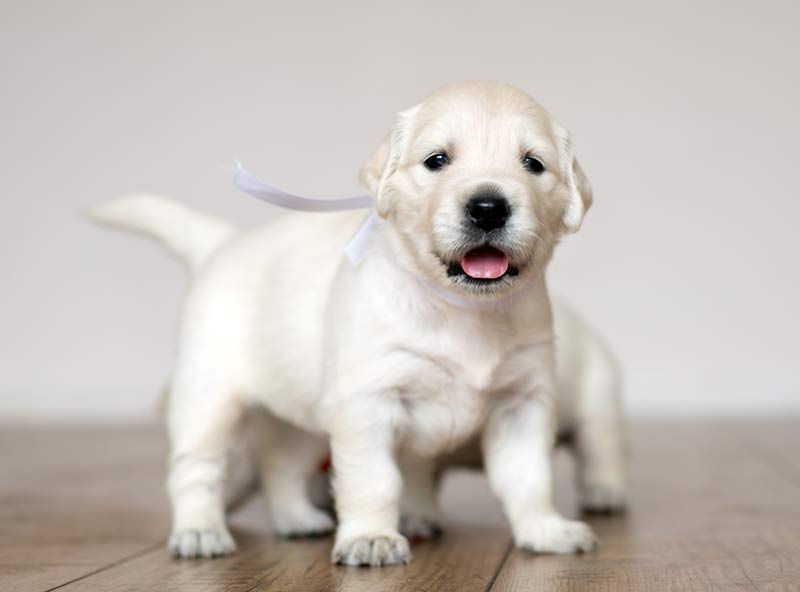 Did you say puppy PARTY?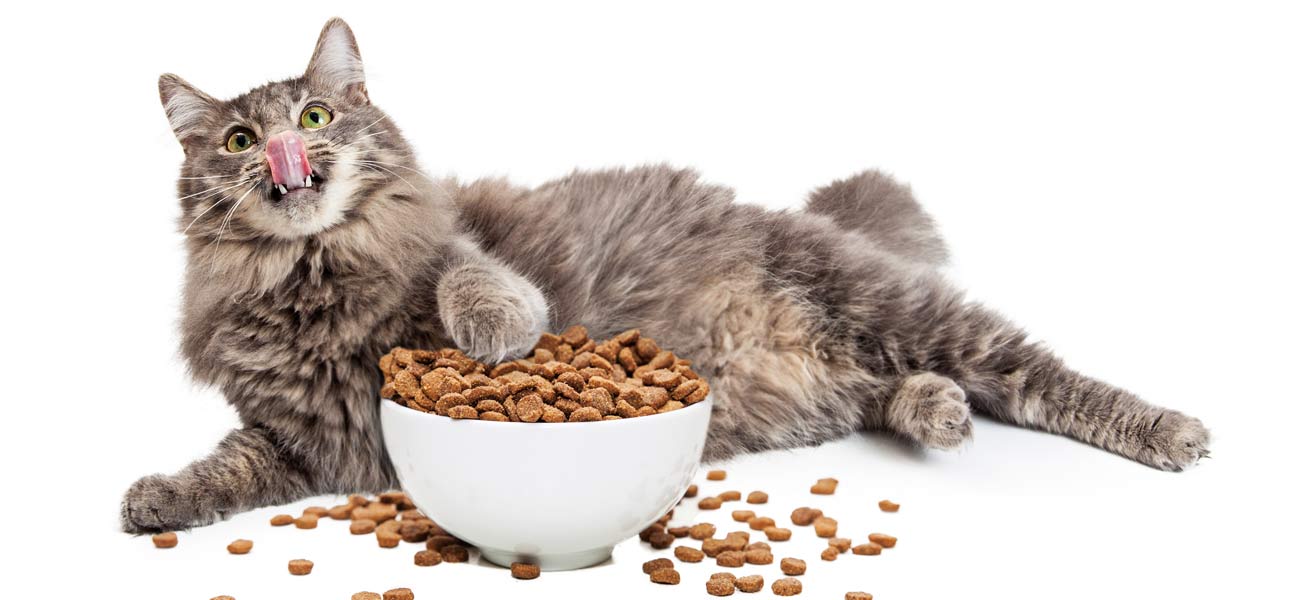 Weight checks and dietary advice.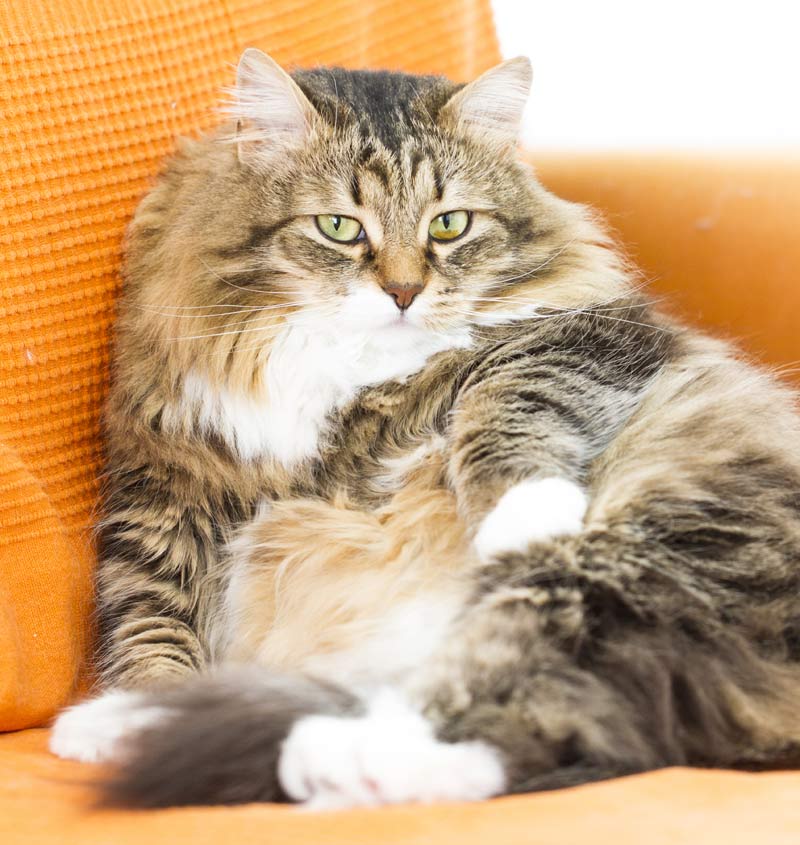 Keeping your pets active and healthy.