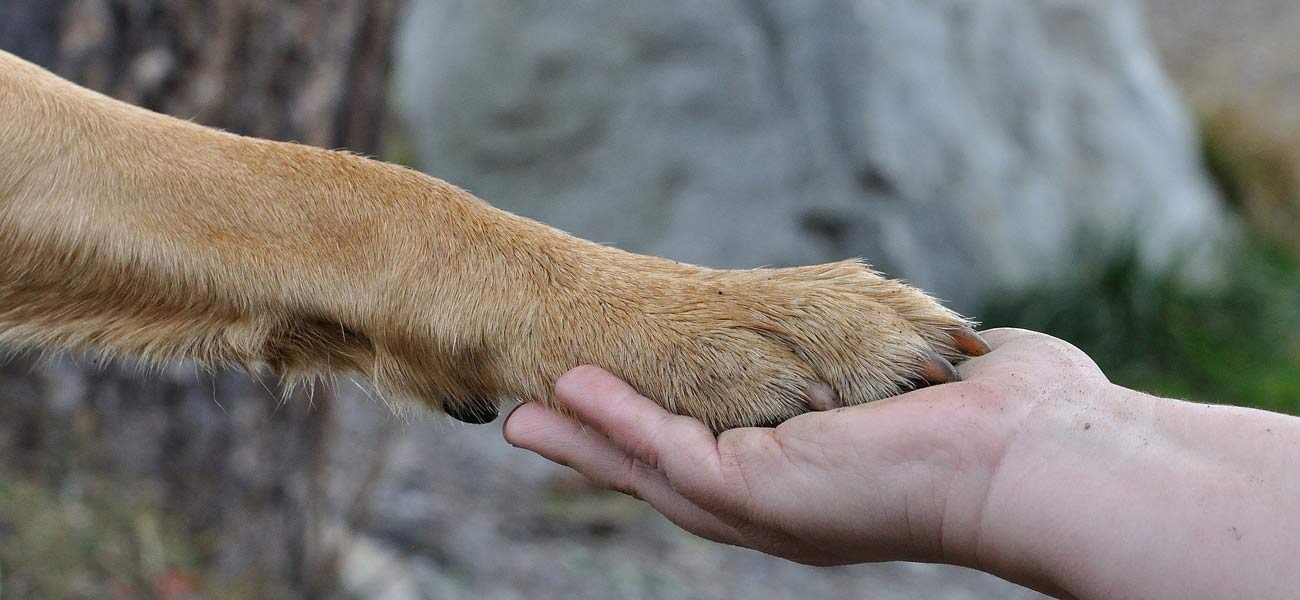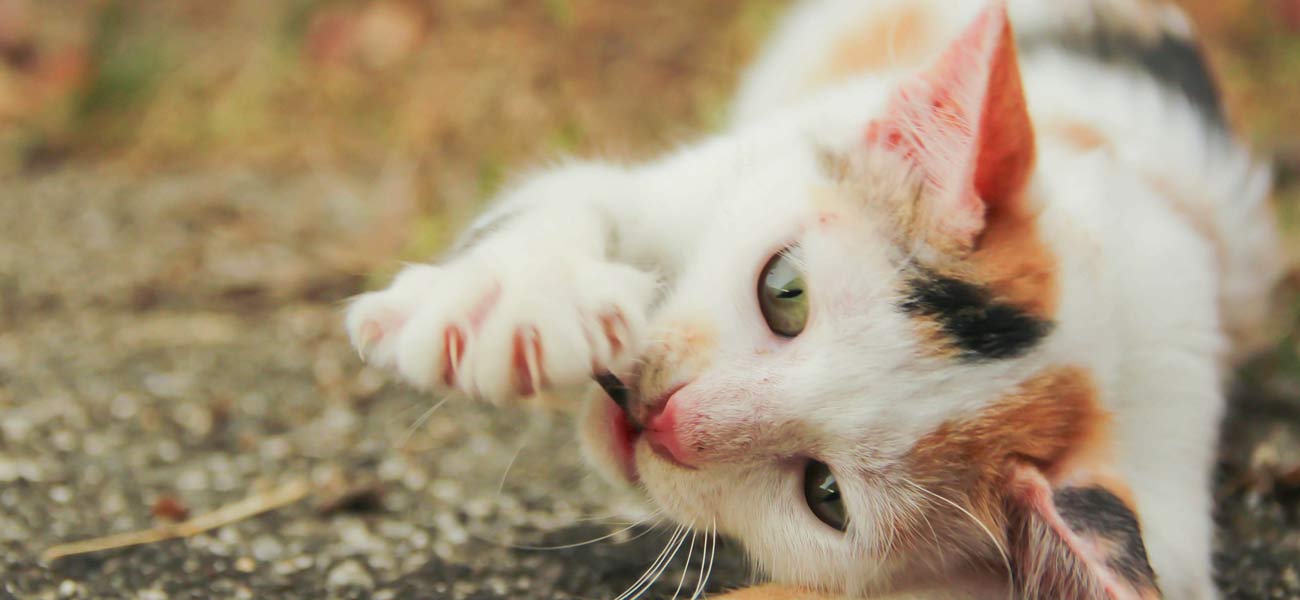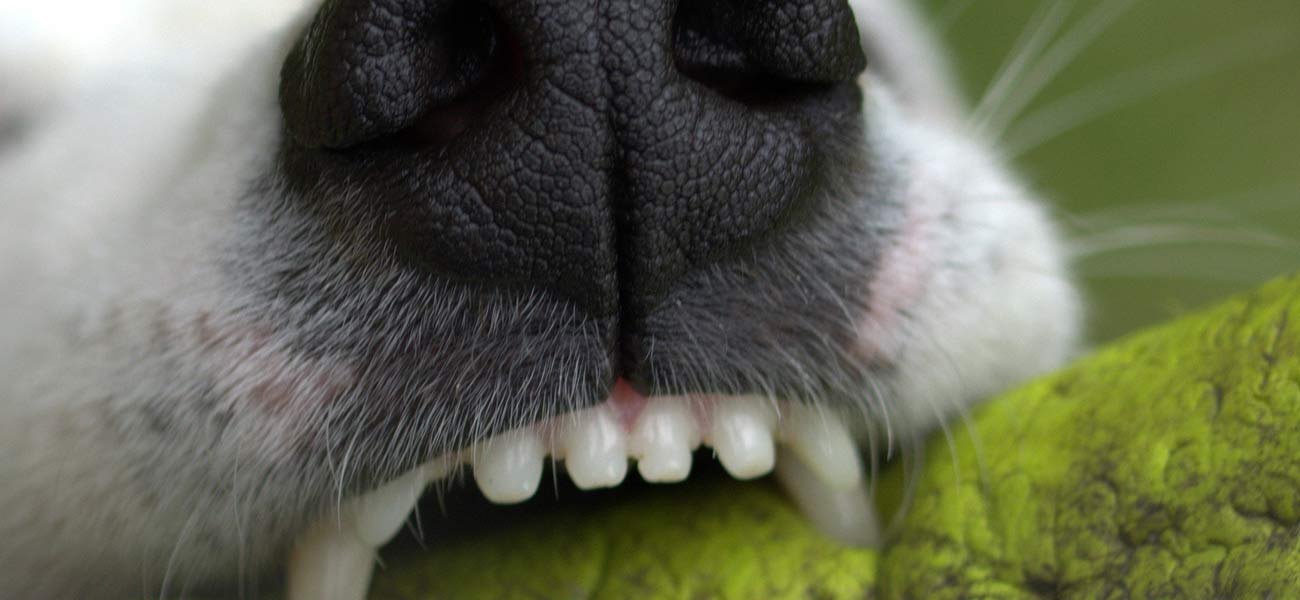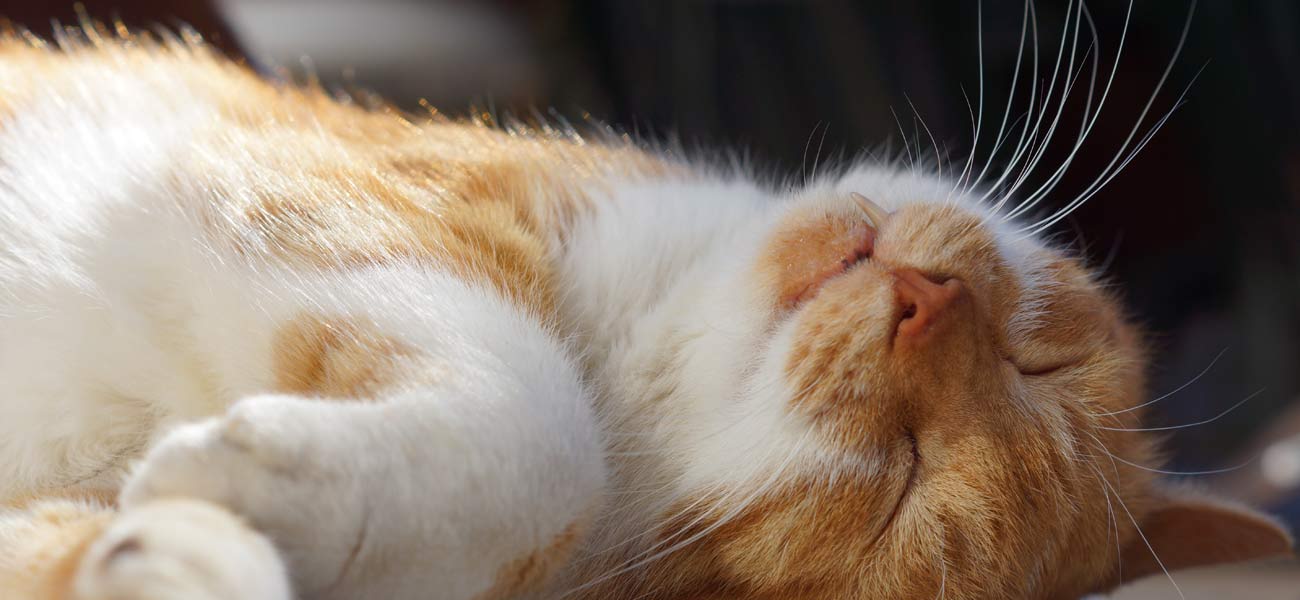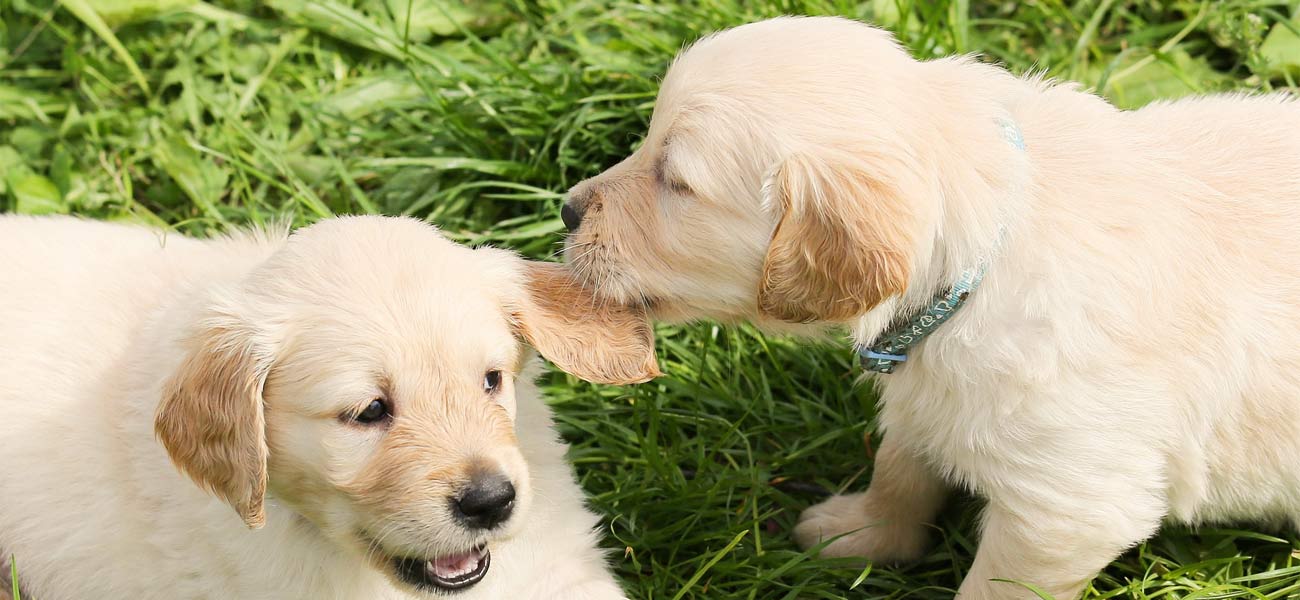 Nurse Clinics: Pet Services & Puppy Parties
CLINICS
Nurse Clinics run Tuesday through Friday.
The times are as follows (appointment only):
Tuesday: 15.30 – 16.20
Wednesday: 15.30 – 16.20
Thursday: 15.30 – 16.20
Friday: 15.30 – 16.20
SERVICES
Our nurses provide a multitude of services for your pet. They are as follows:
6 month puppy checks
Weight checks and advice
Anal glands
Clip nails
Dental checks
Microchipping
Weigh and worming
Post op checks / stitches out
Bandage changes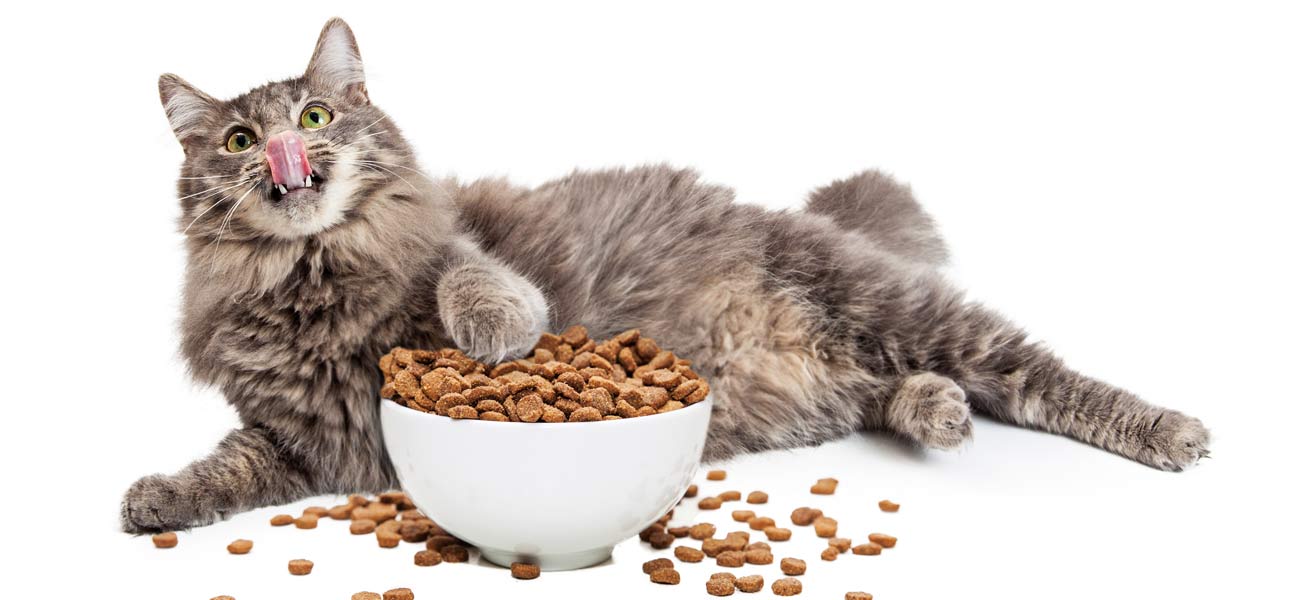 Weight checks and dietary advice.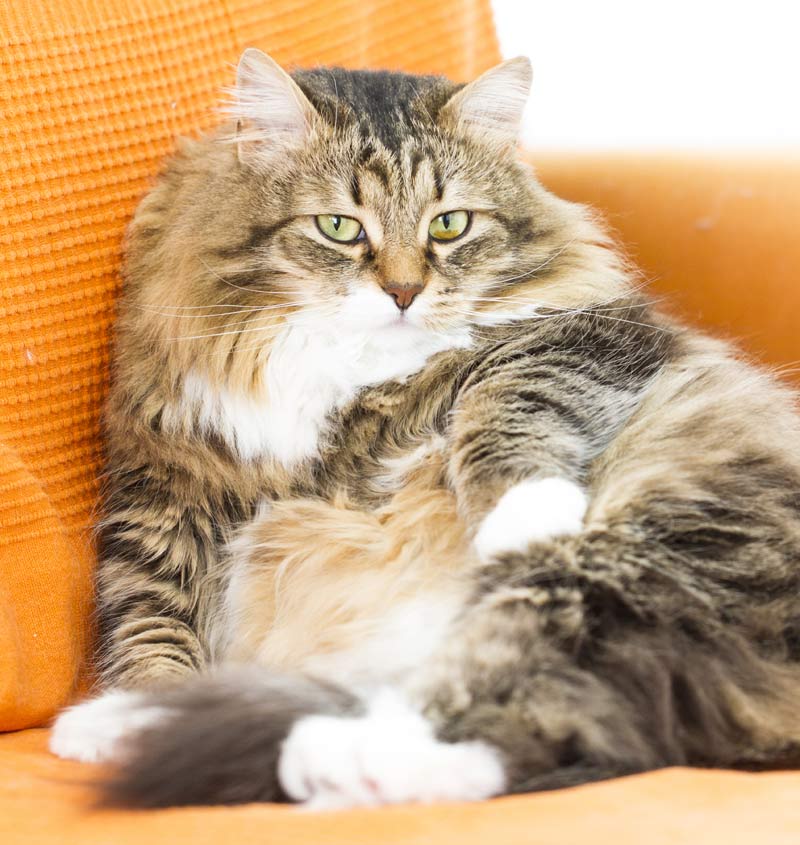 Keeping your pets active and healthy.